About the course
The course will explore race and its relevance today in South Africa.
It will interrogate race in its various dimensions, and will include presentations on the following topics:
the construction of race and racial identities in a South African historical context;
the concepts of racialisation and racism;
the intersection between race and social, economic and political marginalisation and exclusion;
the intersection between race and other associational or identity categories such as disability, ethnicity, gender, nationality, religion, and sexuality; and
the place of law and human rights in promoting racial equality.
How to Apply
Applicants are required to apply online for this course.
Deadline for applications:
SADC applicants: 1 April 2019
International applicants: 25 March 2019


For more information please contact: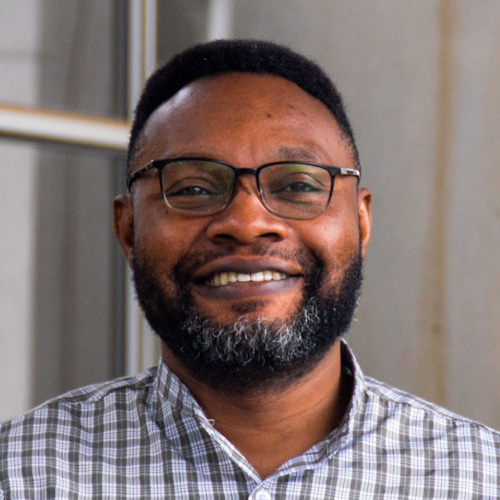 Dennis Antwi
Project Manager: Advanced Human Rights Courses (AHRC)