The Centre for Human Rights, University of Pretoria, will host a one-week intensive short course on the African Human Rights System in Comparative Perspectives Course.
Course date: 21 - 25 October 2019
Venue: Graduate Centre, University of Pretoria Main Campus
---
About the course
The course focuses on regional human rights norms and its application in Africa.
The course covers issues such as:
A general introduction to human rights law and the role players in the development and enforcement of human rights norms in Africa
The United Nations system
Human rights treaties and their status in Africa
European human rights systems
Inter-American human rights systems
The African Union and human rights
The African Commission on Human and Peoples' Rights as well as the African Court on Human and Peoples' Rights
Fees
The course fee is ZAR 3 000.00 (US $ 450).
This fee covers tuition, course materials, teas and lunch for the duration of the course.
The fee excludes transport and accommodation costs.
Scholarships
A limited number of partial scholarships are available.
Applicants must indicate on the online application form whether they wish to apply for a scholarship and provide sufficient motivation substantiating why they require financial assistance.
Applicants must also indicate whether they would still like to be considered for admission in the event that they are not granted a scholarship.
Application Deadline:
15 October 2019
Applicants are required to apply online for this course.
---
Course Materials
Dr Clara Burbano-Herrera, Ghent University
Postdoctoral Research Fellow, Human Rights Centre, Ghent University


Inter-American System of Human Rights




Prof Yves Haeck
Professor of International Human Rights Law, Human Rights Centre, Ghent University
Human Rights in Europe: A General Overview
---
Contact
For more information, please contact: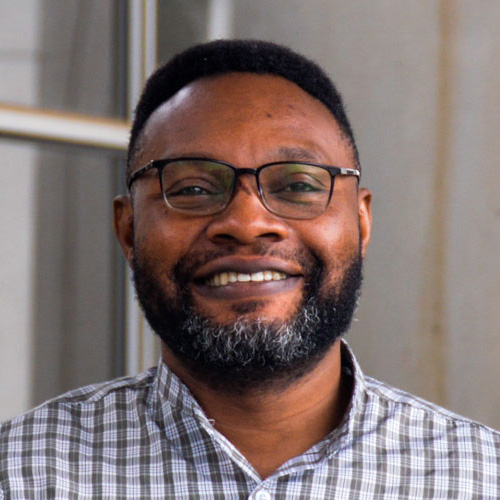 Dennis Antwi
Project Manager: Advanced Human Rights Courses (AHRC)
---
Donor

Partner institution