The Centre for Human Rights, University of Pretoria, will host a 5-day intensive short course on Business and Human Rights.
Course date: 1 - 5 July 2019
Venue: Room 2-67, Graduate Centre, University of Pretoria Main Campus
---
About the course
Business organisations and transnational corporate actors operate in a complex global environment, especially when operating in high risks sectors such as oil and gas, mining, construction, banking and health care amongst others. Understanding human rights responsibilities, impacts and socially responsible behaviour for companies is, therefore, an essential component of corporate risk management in our current world. The release of the United Nations Guiding Principles on Business and Human Rights, an instrument consisting of 31 principles on this issue, has further underscored the emergence of a rapidly developing set of international law norms on human rights responsibilities of businesses and transnational corporations. In addition to minimizing litigation, financial and reputational risks, understanding and demonstrating corporate respect for human rights is vital to building a culture of trust and integrity amongst local communities, investors and shareholders. With these questions and contexts in mind, Business and Human Rights Short Course will examine, clarify and unpack the nature, scope and practical implications of emerging business and human rights norms in international law.
This Course will provide an opportunity for stakeholders, especially academics, corporate lawyers, and non-lawyers in business, economic and financial spheres, as well as government and policy leaders, community leaders, experts, and researchers, to discuss, debate and clarify how to support businesses in this emerging area. Topics to be covered include:
State Duty to Protect Human Rights: Domestic application of the GPs; investment treaties and human rights; Illicit financial flows; development of National Action Plans (NAPs) in Africa.
Corporate responsibility to respect human rights: Corporate Accountability to respect human rights; corruption, transparency EITI mechanisms; procurement, construction and human rights; human rights impact assessment; corporate due diligence; gender, business and human rights; Local community participation; Socio-economic challenges of mining communities; Free, Prior and Informed Consent (FPIC).
Course Fees
The course fee is ZAR 2500. This fee covers tuition, course material, teas and lunch for the course. Please note that the course fee excludes transport and accommodation.
Participants from Gauteng are encouraged to apply.
---
Application Deadline
Applications for this course are closed.
---
Overview of the past Advanced Human Rights Course: Business and Human Rights in Africa
---
Contact
For more information, please contact: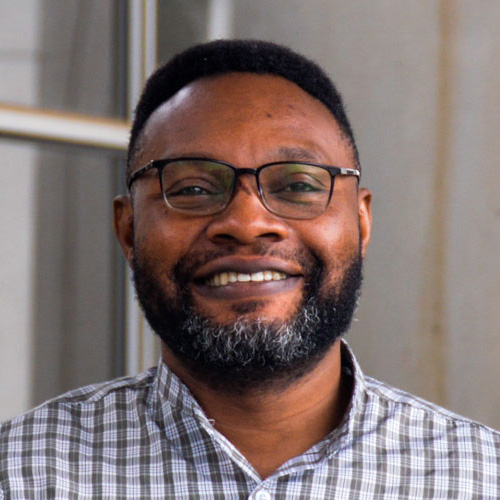 Dennis Antwi
Project Manager: Advanced Human Rights Courses (AHRC)
Dr Oyeniyi Abe
Programme Manager: LLM International Trade and Investment Law in Africa