The Centre for Human Rights, University of Pretoria through its Advanced Human Rights Courses (AHRC) and the SOGIESC Unit, is currently hosting the annual Sexual Minority Rights in Africa course.
The Sexual Minority Rights in Africa short course introduces participants to basic SOGIESC (sexual orientation, gender identity and expression, and sex characteristics) concepts and provides participants with a thematic and geographical exposition of challenges faced by LGBTIQ+ persons in Africa. The course has been designed for people who wish to obtain basic/introductory information, an understanding of the terminology, and a general appreciation of the problems faced by LGBTIQ+ persons in realising basic human rights in many African societies.
Professor Frans Viljoen (Director, Centre for Human Rights) welcomed participants to the 2020 edition of the course. The first day's theme was the introduction of participants to sexualities and identities within an African context. Pierre Brouard (Deputy Director, Centre for Sexualities, AIDS and Gender (CSA&)) and Sylvester Kazibwe (Ugandan Transgender Activist and MPhil (HRDA) student), introduced the group to the concepts, terminology and definitions often used within the spaces where sexual and gender minorities advocate for their rights. Afterwards, Professor Charles Ngwena, renowned human rights law expert, joined the course via Skype to present a lecture on African sexualities. He interrogated how participants might think about African-ness and the history of homosexuality in Africa.
Professor Frans Viljoen returned to teach an overview of the United Nations approach to sexual and gender minorities and introduced the global framework to how the rights of these minorities are regulated. Professor Mzikazi Nduna (University of the Witwatersrand) presented a highly interactive lecture on binaries and boxes to reframe how the participants could think about sexualities and gender identities and expression. It provided an opportunity for participants to personally reflect on how they frame their personal gender and sexual identities. Busisiwe Deyi (University of Pretoria) presented a lecture on the role of patriarchy and heteronormativity in policing sexuality and gender. This session provided a historical overview of pieces of legislation that was inherited which effectively erased gender, with a focus on women, from the African society.
The course will continue until Friday 28 February 2010.
---
For more information, please contact: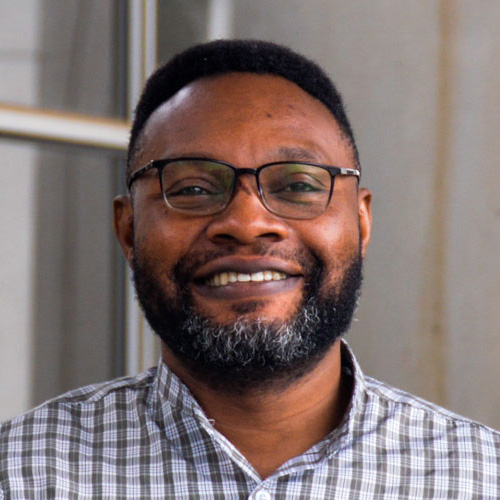 Dennis Antwi
Project Manager: Advanced Human Rights Courses (AHRC)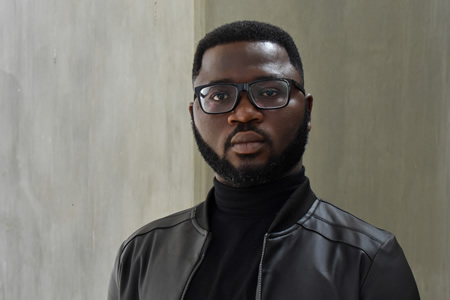 Mr Ayodele Sogunro
Programme Associate: SOGIESC Unit