On 14 May 2020, the Centre for Human Rights, University of Pretoria, held the fourth in a series of discussions with Centre alumni, students and staff. These discussions deal with the potential and actual impact on human rights and democratisation of COVID-19 in Africa. The discussion was held in Zoom.
Theme 4: The impact of COVID-19 in Africa: the national and the international
Chair: Dr Romola Adeola
Research Fellow, Centre for Human Rights, University of Pretoria
Panelists:
Essa Njie (HRDA 2018)
Lecturer, University of The Gambia; MSc Fellow, African Leadership Centre, King's College London
COVID-19 and its implications in The Gambia: a human rights perspective
Naitore Nyamu-Mathenge (SRRA 2018)
Head of Kenya Office, Physicians for Human Rights
The impact of COVID-19 on the right to health and sexual gender-based violence in Kenya
Dr Adrian Jjuuko (HRDA 2013)
Executive Director, Human Rights Awareness and Promotion Forum
The impact of COVID-19 on the rights of vulnerable communities in Uganda
Berry Nibogora (HRDA 2011)
Programmes Director, AMSHeR
The response of the Global Fund and OHCHR to COVID-19
Background
COVID-19 knows no boundaries. It is affecting the whole world, including Africa. Although the pandemic has been late in fully surfacing on our continent, it is increasingly clear that African countries will not remain unaffected. Many countries have taken measures to restrict freedom of movement (through 'lockdowns') and have taken other measures to curb the spread of the disease. Already, examples of excessive measures with a disproportionate impact on marginalised groups, and measures exploiting the situation to mask authoritarian tendencies have emerged. There is a need to explore these issues in depth, and from a comparative perspective.
Tapping into the existing network of Centre alumni in programmes dealing with human rights and democratisation (Human Rights and Democratisation in Africa-HRDA; and Multidisciplinary Human Rights-MDHR), sexual and reproductive rights (Sexual and Reproductive Rights in Africa-SRRA), rights of persons with disabilities (Disability Rights in Africa-DRIA), and trade and investment in Africa (International Trade and Investment Law in Africa-TILA), will enable a comprehensive, African-focused, varied and multi-disciplinary perspective on the issue. As alumni are working in various African countries, and are exposed to different facets of the pandemic, sharing experience will be an opportunity (i) to take stock of and identify trends based on what is happening across the continent; and (ii) to learn from each other; (iii) devise joint and individual strategies. Involving our alumni and students in the round tables will also allow greater solidarity and a sense of a shared circumstance and purpose.
---
For more information, please contact: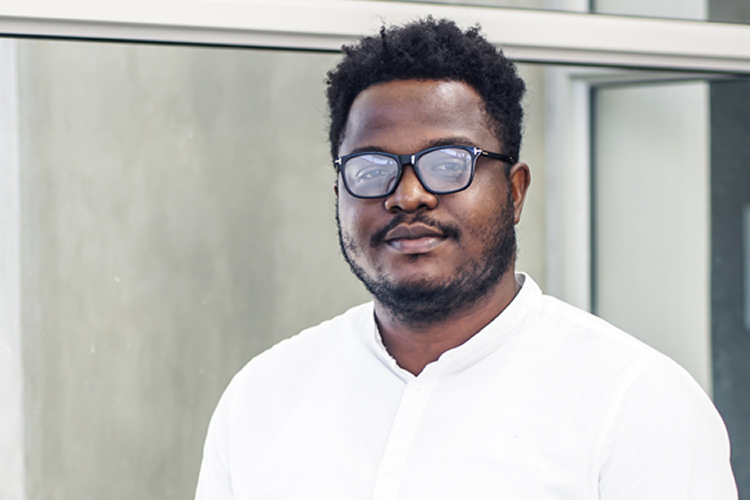 Tomiwa Ilori
HRDA Alumni Coordinator /
Researcher: Expression, Information and Digital Rights Unit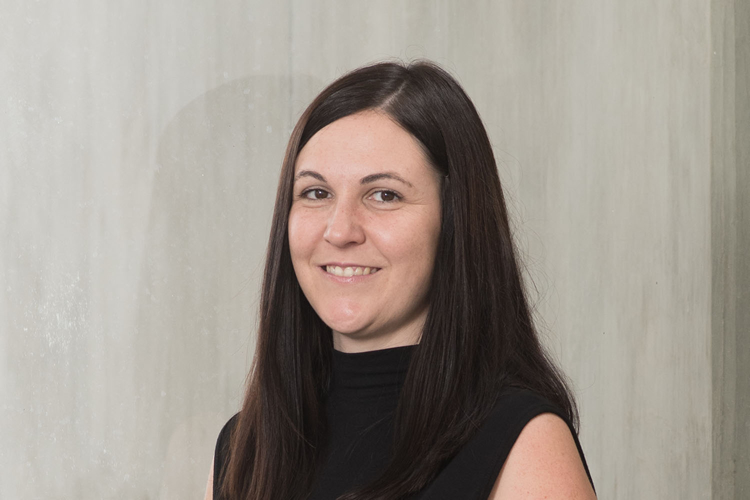 Yolanda Booyzen
Communications and Advocacy Manager