The Centre for Human Rights University of Pretoria officially launched its #GreenJusticeAfrica campaign on the impact of climate change on the protection and fulfilment of human rights in Africa on 4 May 2022.
The Assistant Director (Operations) at the Centre for Human Rights, Mr Lloyd Kuveya, launched the campaign with an opening remark, during which he stated the rationale of the campaign and provided an overview of the devastating effect of Climate Change in Africa. In his remark, he noted that although carbon emission in Africa is significantly low, Africa is the most impacted region in the world. In his view, the devastating effects of climate change manifest through extreme rainfall, drought, desertification and coastal flooding experienced in many African countries.
The event was moderated by the Manager of the Children's Rights Unit of the Centre for Human Rights, Dr Elvis Fokala. The keynote addresses where presented by Dr. Kumi Naidoo and Professor Loretta Feris. Both Keynote speakers expanded on the opening remarks from Lloyd and provided contextual examples and practical strategies from an activist and academic perspective. Both speakers, agreed on the need for African governments to development and implement strategies that are people driven, purposeful, that will allow and enable a system innovation at the national level.
Video: Watch Promotional Video
Watch the promotional video of the campaign, premiered by David Ikpo and Tatenda Musinahama of the Communications and Advocacy Team at the Centre for Human Rights.
The Panel of discussants, included Advocate Louisa Zondo, the former board Secretary and board Chair of Oxfam South Africa, Prof Melanie Murcott, associate professor at the Department of Public Law, Faculty of Law, University of Pretoria, Ms Leanne Govindsamy, Programme Head: Corporate Accountability and Transparency, Centre for Environmental Rights and Ms Lindlyn Moma, LLD Candidate at the Centre for Human Rights and former, Programs Director at Greenpeace Africa. The discussions where guided by four discussion points on - the current and prospective severity of climate change in Africa: the ability and capacity to deal with the impact of climate change (individual and corporate social responsibility): Climate change and gender-based health and economic disparities in Africa and Climate based litigation – (National, regional and global strategies).
A special thanks to Ilef Kassab, Wilson Macharia, Njahira Wangari, Thiruna Naidoo, Simphiwe Khumalo and Nozipho Manqele for the contribution to the campaign
Video: Watch Launch
---
For more information, please contact: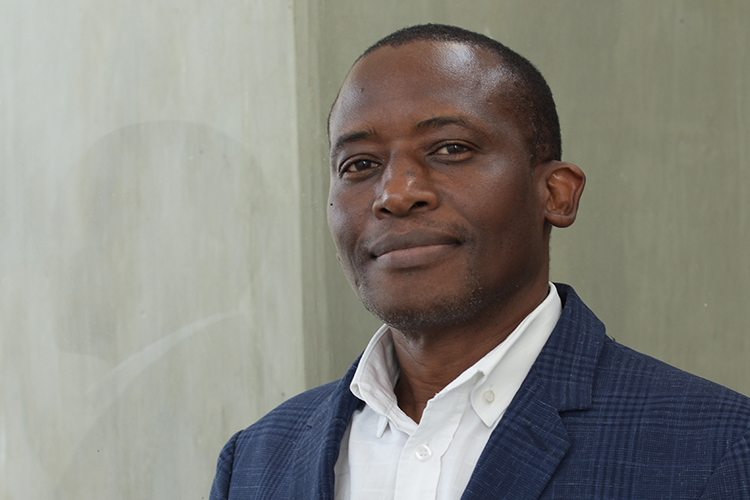 Lloyd Kuveya
Assistant Director: Operations
Dr Elvis Fokala
Manager: Children's Rights Unit