The Centre for Human Rights in collaboration with the Department of Public Law invites you to a panel discussion to reflect on South Africa's Foreign policy, against the background of the Russian-Ukrainian war.
Thursday 17 March 2022
11:00(SAST) / 12:00(EAT) / 10:00(WAT)
Hybrid Event (Zoom and Centre Classroom (Law Building 2.1-2), Hatfield Campus)
All online participants are required to register on Zoom.
The event will be live-streamed on Facebook and YouTube.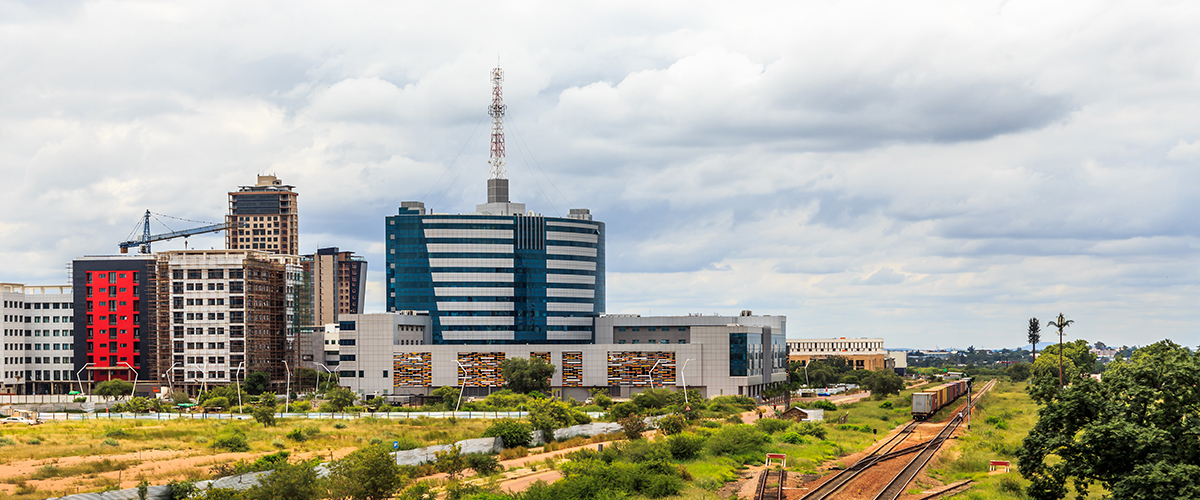 Right to Development in Africa
14 – 18 September 2020
The Centre for Human Rights, University of Pretoria, in partnership with the University of Antwerpen, will host an online one-week intensive short course on the right to development in Africa from 14 to 18 September 2020.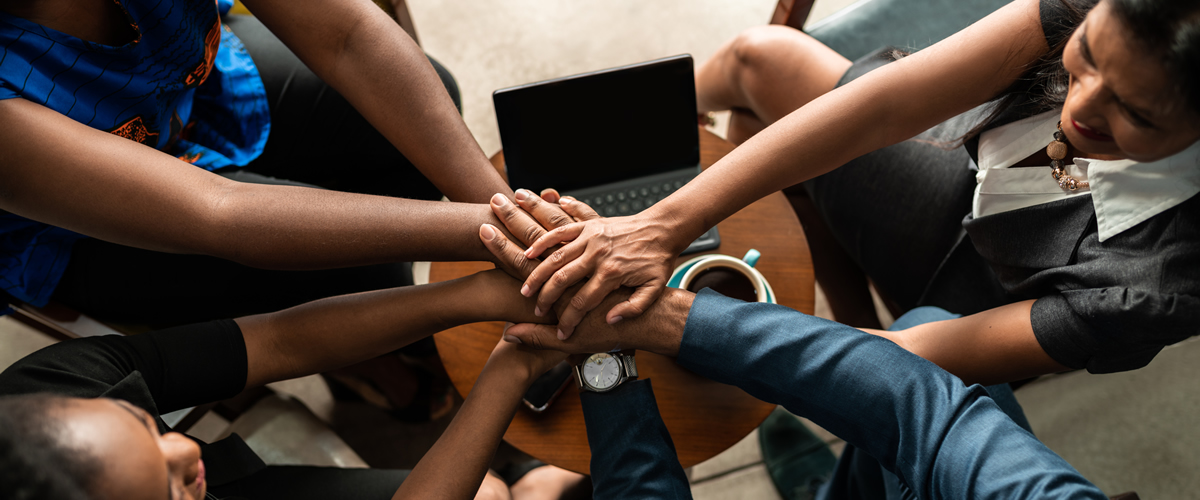 Civil Society Law in Africa
22 – 25 September 2020
The Civil Society Law in Africa course is presented in collaboration with the International Center for Not-for-Profit Law. The aim of the course is to strengthen capacity with respect to the legal and regulatory principles affecting civil society and to provide opportunities for interaction among legal professionals, civil society leaders, students, government officials and legislators across the region with a view to facilitating the exchange of ideas and experiences.
---
For more informartion,please contact:
Prof Frans Viljoen
Director: Centre for Human Rights
Ms Bonolo Makgale
Programme Manager: Democracy and Civic Engagement Unit