The Centre for Human Rights, University of Pretoria is proud to announce the winners of this year's FACES African Student Cellphone Film Competition.
First Prize (R10 000):
Jenira Ferreira with 'Disillusionment of Student Culture'
The film was well executed and incorporated unique techniques that added flare to the overall output. This film was outstanding in its audio narration, cinematic shots and editing style.
Second Prize (R5 000):
Thiruna Naidoo with 'Engaged'
Third Prize (R3 000):
Kabelo Mohlatlole with 'It Helped'
---
Jenira, Thiruna and Kabelo emerged as the prize winners following an assessment by a panel of human rights lawyers and film experts comprising of the following: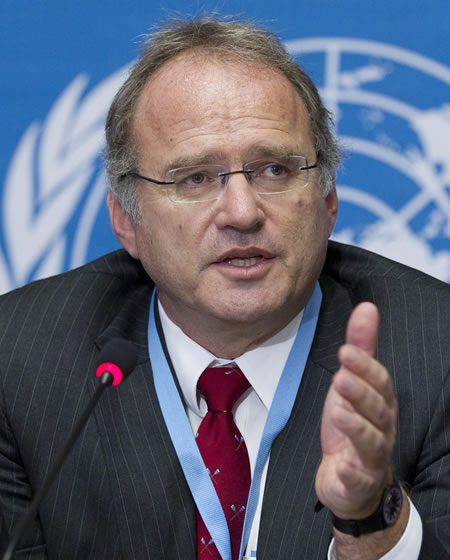 Prof Christof Heyns
Professor on Human Rights Law,Member of UN HR Committee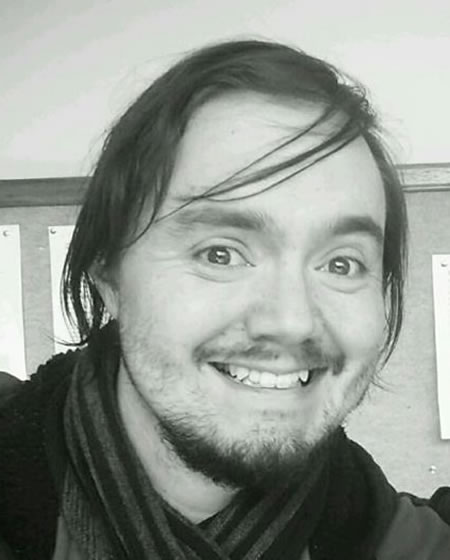 Dr Chris Broodryk
Senior Lecturer, Drama & Film Studies, University of Pretoria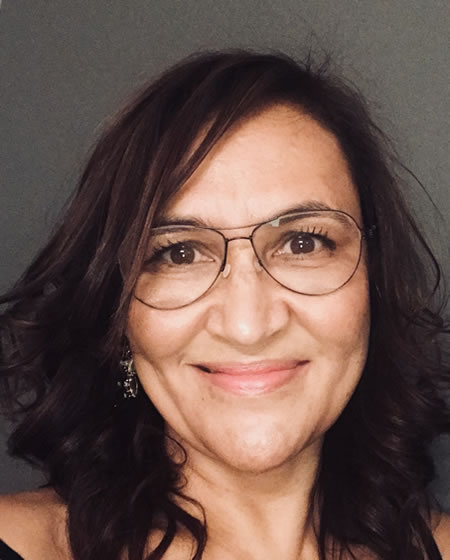 Dr Siona O'Connell
African Studies Scholar, Curator and Filmmaker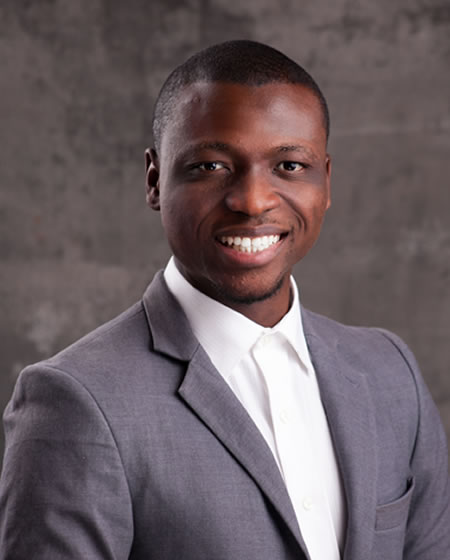 Mr Adebayo Okeowo
Lawyer and Visual Campaigner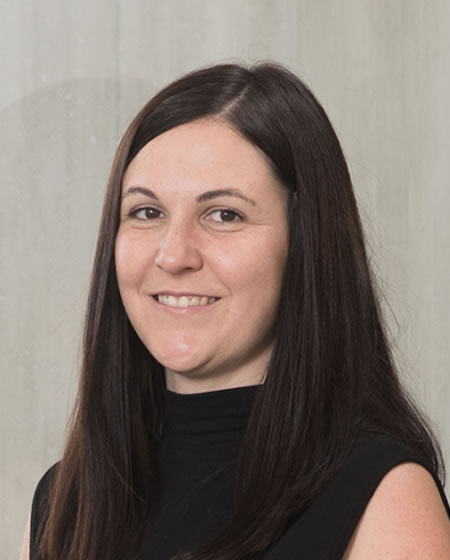 Ms Yolanda Booyzen
Visual and Communications Expert
---
About the Winners: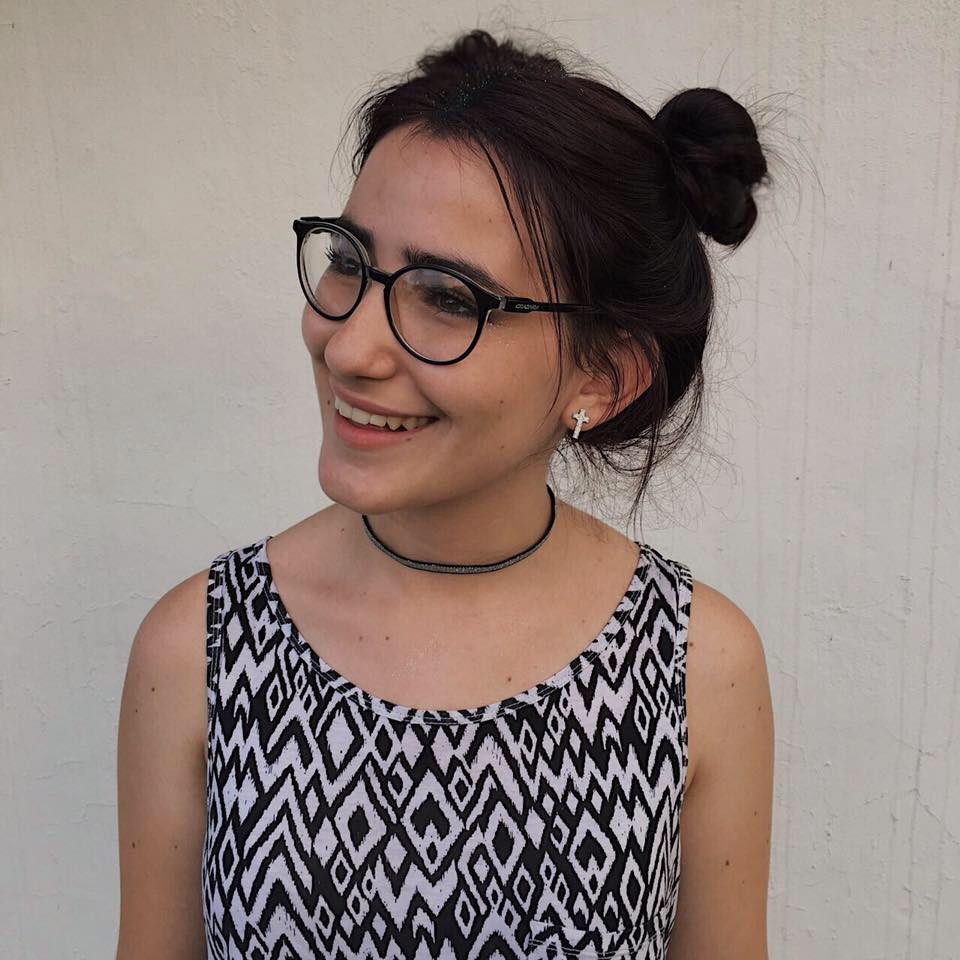 Jenira Ferreira
BA Visual Studies, University of Pretoria
Jenira Ferreira is currently studying BA Visual Studies at the University of Pretoria. She has always expressed a great interest in videography, primarily post-production. She is passionate about God, people and creating a better environment. She stretches herself to be a beacon of influence in all that she does.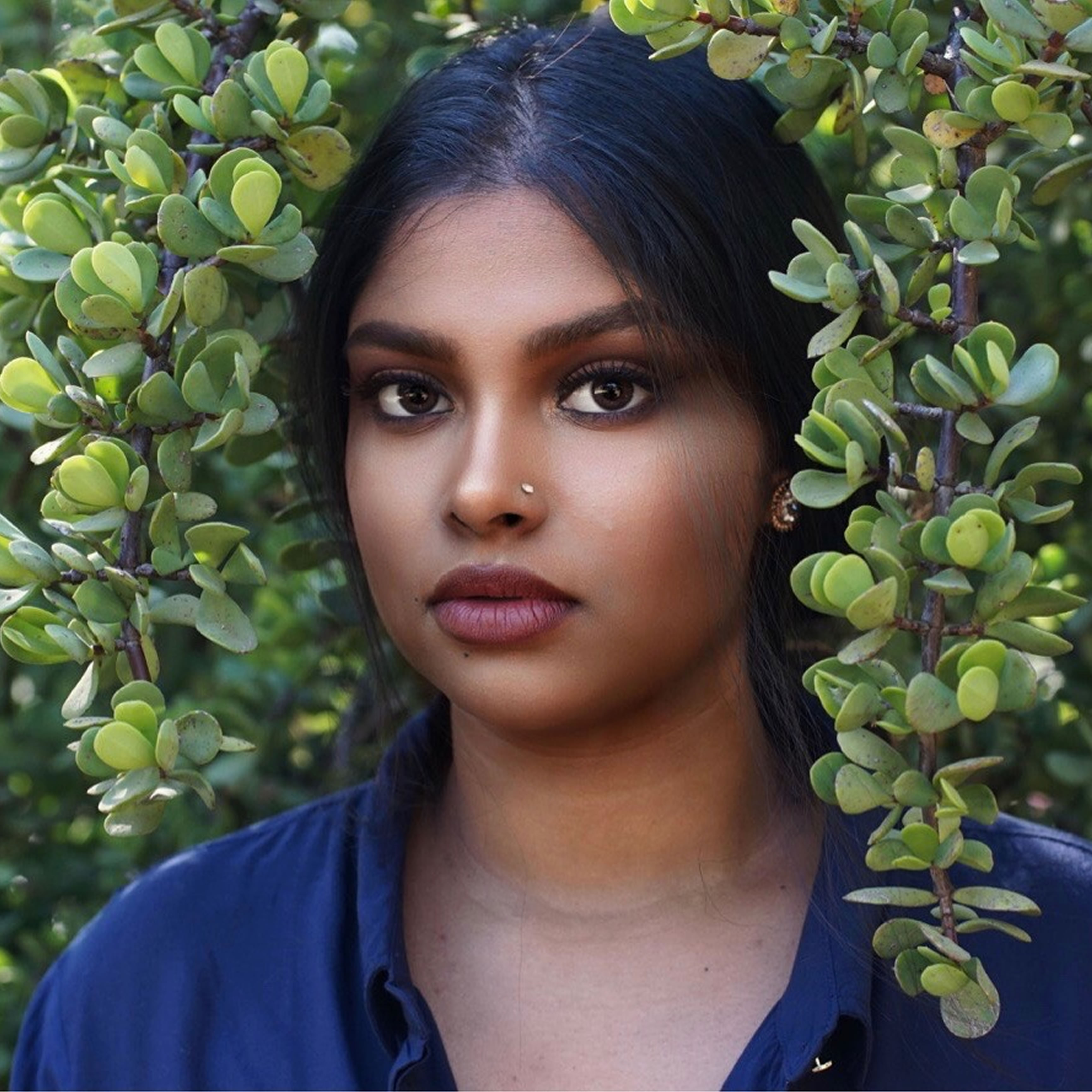 Thiruna Naidoo
LLB IV, University of Pretoria
Thiruna Naidoo is an LLB student at the University of Pretoria. She is an intersectional feminist and LGBTI advocate. Thiruna also creates politically charged artwork through the mediums of ink, paint and film. She has an avid interest in the arts and social justice law and aims to marry the two disciplines through her academic pursuits.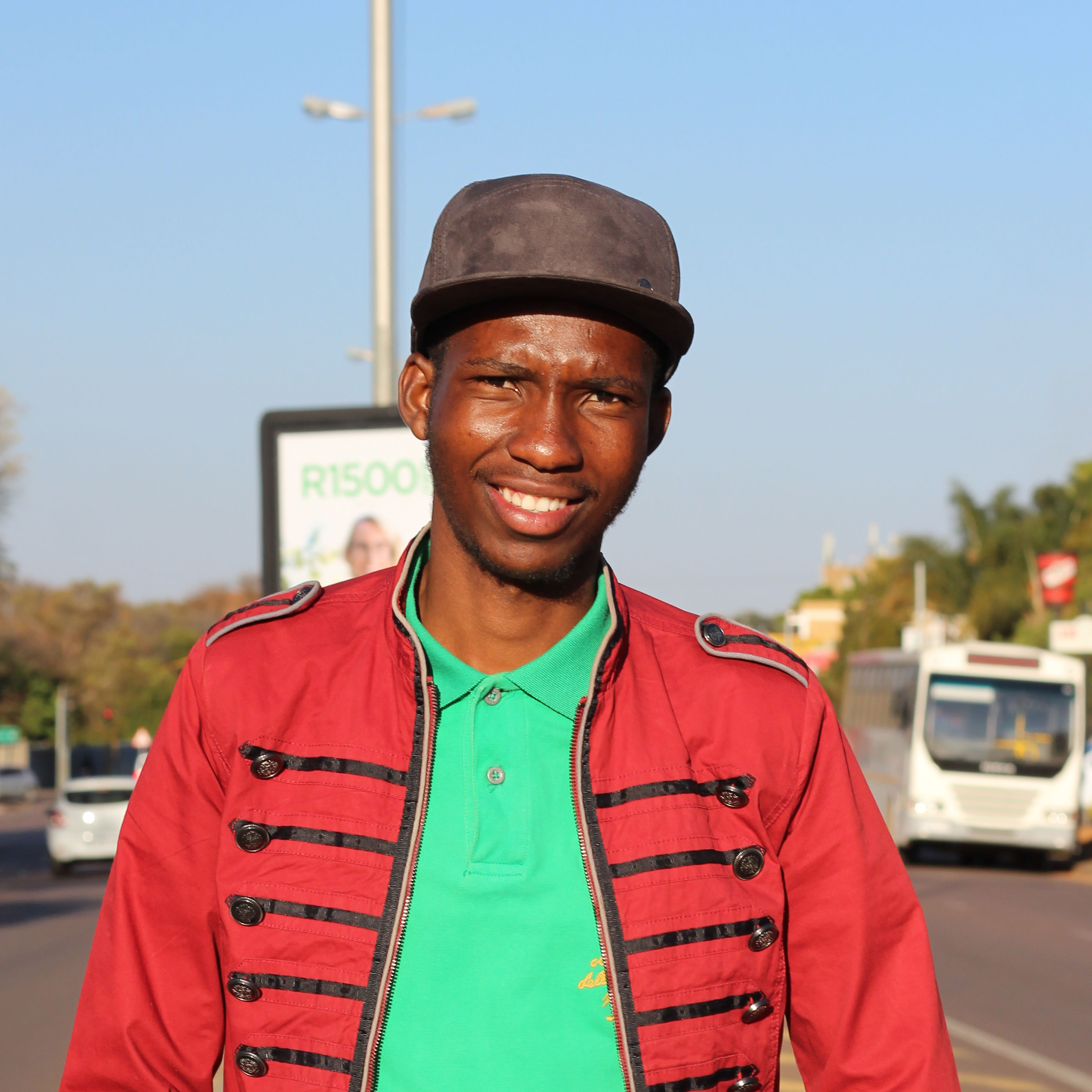 Kabelo Mohlatlole
BA Humanities, University of Pretoria,
Kabelo Mohlatlole is a student at the University of Pretoria, studying BA Humanities (Geography and Archaeology). Creativity and arts are his interests, living it by writing drama and feature film scripts. Kabelo was born in a remote area called Atok (Limpopo, Polokwane).
We thank every participant that took time to submit an entry for this year's FACES. Be on the lookout for the 2019 edition.
For more information, please email faces@up.ac.za