Recently, three graduates of the Human Rights and Democratisation in Africa (HRDA) programme from Ethiopia were appointed as Deputy Chief Commissioner and Commissioners for the Ethiopian Human Rights Commission (EHRC) on 25 June 2021. Mrs Rakeb Messele Aberra (The pioneer class of 2000) was appointed as the Deputy Chief Commissioner, Dr Abdi Jibril Ali (Class of 2009) was appointed Commissioner for Civil and Political Rights at the EHRC while and Meskerem Techane Geset (Class of 2011) was appointed Commissioner for Women and Children's Rights.
Mrs Raken Messele Aberra is a specialist that works on child protection, gender, governance and harmful traditional practices. She has worked with 'Save the Children' – an international child rights organisation as Regional Child Rights Advisor in Asia, West Africa and Central Africa building capacities in more than 16 countries. She has been working with the EHRC over the last year on institution-wide reform and restructuring initiatives.
Before Dr Ali's appointment, he was an Associate Professor of Human Rights Law at the School of Law, Addis Ababa University where he was also an Associate Dean for the School of Law and Governance. Dr Ali is a widely published academic in the fields of human rights, governance and the law.
Before Ms Geset's appointment, she has worked in several national, regional and international capacities with respect to women and girls' rights. She has served as Chair and Vice-Chair for three years for the United Nations Human Rights Council's Expert Group on Discrimination against Women and Girls. She has also worked in various capacities with several expert groups within the African human rights system.
The Centre for Human Rights, Faculty of Law, University of Pretoria where the HRDA programme is presented is proud of these achievements and congratulates Dr Ali and Ms Gesetthe new EHRC Commissioners. We are confident that the appointments are deserving and that both of them will deliver their roles with utmost dedication and professionalism.
---
For more information, please contact: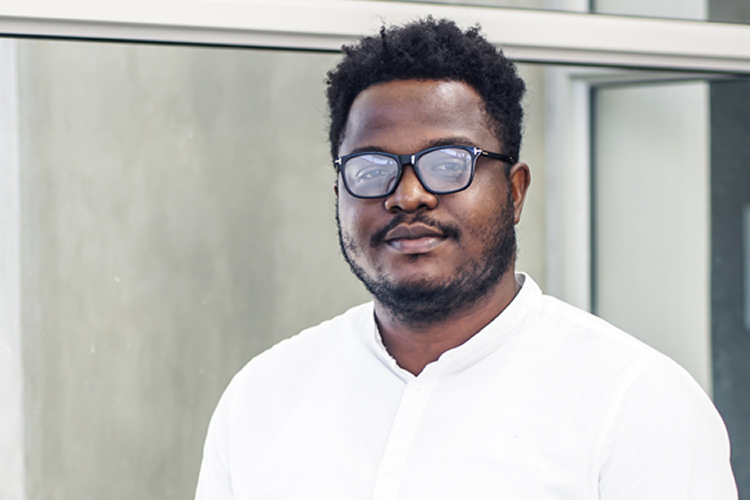 Tomiwa Ilori
HRDA Alumni Coordinator /
Researcher: Expression, Information and Digital Rights Unit