The Centre for Human Rights, Faculty of Law, University of Pretoria (CHR/Centre) on 9 December 2021 will host a virtual CHR@35 Forum to take stock of successes and failures, and to reflect on the future. The Centre invites its staff, Faculty colleagues, students, graduates, partners, friends, donors and other stakeholders in the work of the Centre be part of this virtual event. The event will inform the Centre's Strategic Plan for the next 5 years.
Having been established in 1986, the Centre in 2021 marks 35 years of its existence. To commemorate this milestone, the Centre hosts this Forum to reflect on its main achievements/contributions; and shortcomings/missed opportunities; and to consider how the Centre needs to (re)position itself to best fit into a dramatically changing landscape relevant to human rights.
The Centre as an academic department: Six break-away sessions for academic programmes (09:00 - 10:15 SAST)
In the first morning session (09:00 - 10:15 SAST), students, teachers and graduates of the Centre's academic programmes (five Master's programmes and a doctoral programme) will meet separately, to reflect on aspects related to these programmes (such as the curriculum, the pedagogical approach, the alumni networks).
---
Panel 1: The Centre as "NGO" (10:30 - 11:45 SAST)
Moderator:

Lloyd Kuveya
Assistant Director (Operations)

Panellists include:
Adv Bahame Tom Nyanduga
AU Watch
Dr Abdou Khadre
Universite Virtuelle du Senegal
Ms Roselyn Hanzi
Executive Director, Zimbabwe Lawyers for Human Rights
Mr. Ayalew Getachew
Senior Legal Officer, Secretariat of the ACERWC
---
Panel 2: The Centre's institutional partners (12:00 -13:15 SAST)
Moderator:
Nkatha Murungi
Assistant Director (Programmes)
Panellists include:
Dr Patrick Eba
Deputy Director, Division of International Protection (UNHCR)
Lindiwe Khumalo
Acting Secretary, African Commission on Human and Peoples' Rights
William Carew
Head, ECOSOCC Secretariat
Clement Mavungu
Legal Counsel, PAP
Dr Horace Adjolohoun
Principal Legal Officer, African Court on Human and Peoples' Rights
---
Panel 3: The Centre's donors (14:00 - 15:15 SAST)
Moderator:
Panellists include:
Ambassador Dr Riina Kionka
Head of Delegation of the European Union to South Africa
Ambassador Astrid Helle
Royal Norway Embassy in Pretoria
Ambassador Han Peters
Ambassador of the Kingdom of the Netherlands in Pretoria
Raman Zwi
Delegation of Flanders
Godfrey Odongo
Wellspring Philanthropic Fund
Please join us for this day of remembrance, celebration, critique and reflection, to help shape the future of the Centre for Human Rights.
---
For more information, please contact:
Prof Frans Viljoen
Director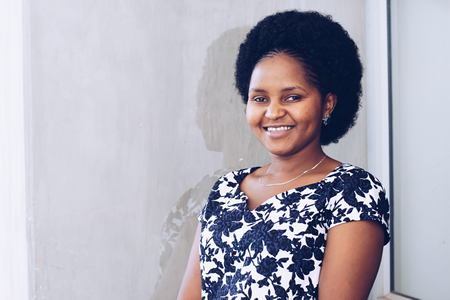 Dr Nkatha Murungi
Assistant Director (Programmes)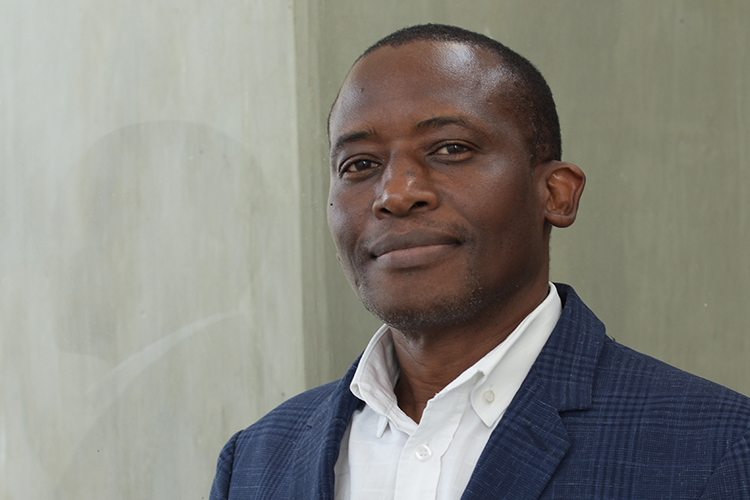 Lloyd Kuveya
Assistant Director (Operations)