Roughly above a week ago, I saw the documentary film Strike a pose. It investigates the lives and personal journeys of the seven male dancers that rocked the stage with Madonna on her Blonde Ambition World Tour in 1990, 25 years after the tour. The film is as old as 2016. But I doubt that this is piece will ever stop being relevant to the queer and HIV discourse. Perhaps there is a parallel. Perhaps there is not. But I see that gay men still need a safe space to flourish. I still see that gay men need each other- sometimes even more than we care to admit.
We still grapple with coming out. But now I think it could be a lot more disastrous than video cassette tapes because we have the internet and social media- and stuff is free online. We still do not appreciate being forcefully pushed out of the closet. Not because the closet is a luxury hotel, but because we believe, like you, that it's a journey that must be made on foot. Our foot. And we get to choose how, when and more importantly if this happens.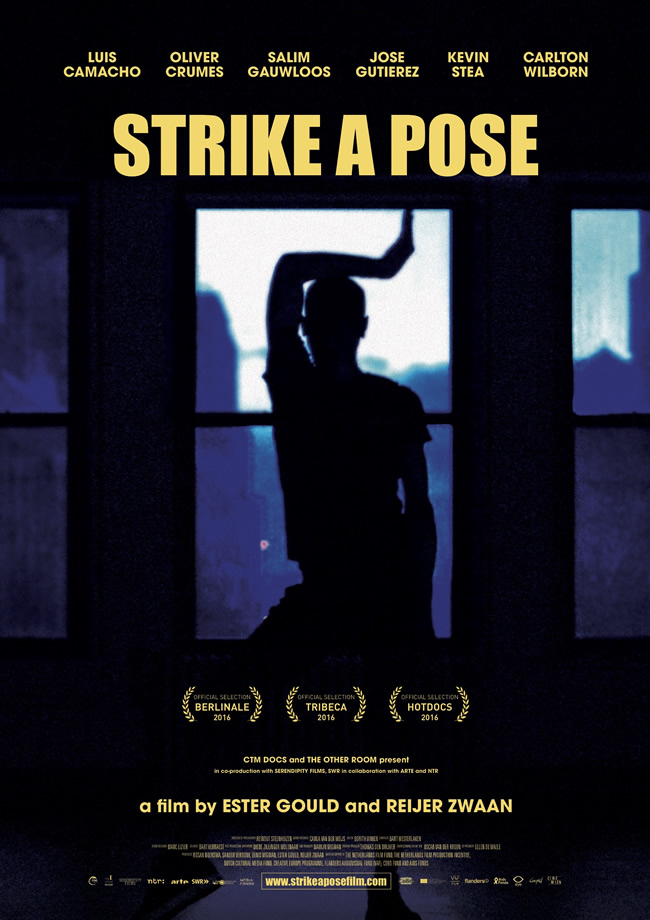 Some of us are still young, horny and genuinely petrified with our lives ahead of us. Of course there is still the need for performance of sexuality or 'sexierlity'. There are still tons of internal and private battles to be engaged with whether or not we win or stand or chance. Unfortunately, we still have HIV. Fortunately, we now mostly know what to do. Unfortunately, we still make mistakes because the intellectual is often no march for our emotions.
Madonna was not exactly my time. The only piece I can fully remember is '4 minutes' with Justin Timberlake. She is fierce, I think. But I do not really identify with the history of her or her time. However, seeing your journey played out, and seeing you embrace your mortality is one of the most powerful things that I have ever seen men do. Seeing you cry and laugh and dance, especially in the end after we all thought that the dance was over. When I look at you, I see ancestors that will dance forever. Even mortality will cringe at the dazzle you and your lives have brought and still bring to the human race.
Most of us still cannot survive the shift and shine you went through, the realities that you still have to live with. But yeah, we share in your journey and in your art even as time and space separates us.
Perhaps there is a parallel between being gay and HIV positive in 1985 and being same in 2017. Perhaps some parts of the world still believe it is a secret, a taboo, a killer. Perhaps other parts of the world are now open to conversations and even more, to truths. However, we see and salute you.
After I saw Strike a pose, my first thoughts were 'It only gets better' with faith, love and resilience above all bravery. This is must see for everyone, especially if you are this journey or a witness to it.