Since 2008, Lesbian Visibility Day is celebrated annually on 26 April. It has now grown into a week-long event known as Lesbian Visibility Week and is celebrated from 20 to 26 April 2020. The day aims to celebrate and support lesbian women while increasing the visibility of the lesbian community. Across the globe, women who love women continue to be persecuted in a unique way. Their sexuality is often viewed as a challenge to patriarchal masculinity and traditional gender roles, and this frequently results in targeted violence against lesbian women. The violent phenomena of homophobic rape, more commonly recognised by the misnomer 'corrective rape', continues to plague the lesbian community. This is the situation in Africa, as it is around the world.
We reaffirm that there is a need to create space in women's movements for lesbian, trans and queer women's issues. Lesbian, bisexual, queer, transwomen and gender non-conforming persons are also targets of discrimination and violence based on their gender and other factors. Gender equality on the African continent will not be achieved until equality for LGBTIQ+ communities is achieved as well. Issues affecting women's rights and LGBTIQ+ rights stem from the policing of the physical body, sexuality and gender roles and LGBTIQ+ movements are allies to the women's movement. The realisation of rights for LGBTIQ+ individuals is thus central to the core values of women's movements since eradicating gender inequality gives rise to issues such as patriarchy, violence against women, and other social issues which affect the agency of women.
The African lesbian has been erased from pre-colonial history and continues to be repressed in her society. Nevertheless, lesbian women in Africa have played an integral role in fighting for equality in gay rights movements and supporting initiatives to mobilise and advocate for decriminalisation movements throughout the continent. In South Africa, for instance, Bev Ditsie, Funeka Soldaat and Virginia Magwaza are remarkable, among other achievements, for paving the way for women who loved women, women who were black, and women who were warriors in fighting for freedom from the apartheid government. Unfortunately, levels of violence against lesbian women continue to escalate in South Africa.
Lesbian Visibility Day creates the opportunity to bring visibility to lesbian women and to cast them in a positive light. Too often we only 'see' lesbian women through reports of violent attacks and images of bruised and battered bodies and corpses and these reports become the most prominent representation of the lesbian community. Lesbian Visibility Day is an opportunity for the lesbian community to be seen and heard as the fight for equality continues not only in the legal arena but in our workplaces, our homes and in our relationships. The Centre for Human Rights is proud to celebrate the rights of lesbian and to continue promoting the development of programmes to improve women's access to rights, and the inclusion of LGBTIQ+ people's rights in public policy and socio-political conversation.
---
For more information, please contact: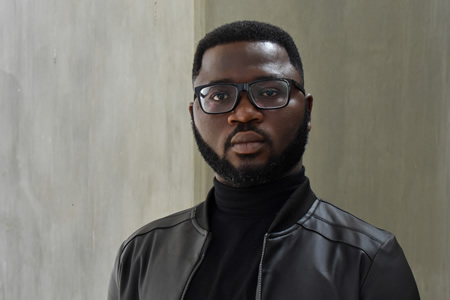 Dr Ayodele Sogunro
Project Manager: SOGIESC Unit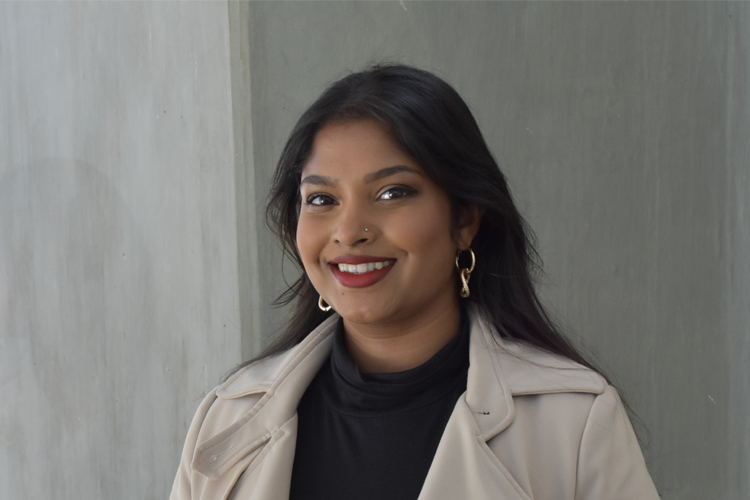 Thiruna Niadoo
Associate: SOGIESC Unit | Communications and Advocacy