The International Development Law Unit, Centre for Human Rights, University of Pretoria cordially invites you to the opening session of the 4th Annual Distributed Sovereign Debt Research and Management Conference (D-DebtCon4). The opening session will start a 15:00 (SAST) and the keynote address will be given by Lesetja Kganyago South African Reserve Bank Governor.
About DebtCon
The Interdisciplinary Sovereign Debt Research and Management Conference, or DebtCon, was launched at the Institute of International Economic Law (IIEL) at Georgetown in January 2016. Its mission is to engage scholars and practitioners across geographic, disciplinary, and institutional boundaries to help solve pressing sovereign debt problems. DebtCon brings cutting-edge research to bear on policy and market practice and helps make research more impactful with exposure to real-world policy and market experience. D-DebtCon will carry on the mission and expand the reach of the DebtCon project at this critical time. DebtCon4 will return in person at the European University Institute (EUI) in 2021.
Since 2019, DebtCon has been part of the Sovereign Debt Forum, a collaboration among Georgetown IIEL, Queen Mary University London and EUI, to encourage and disseminate policy-relevant research, and help improve government debt management capacity, particularly in vulnerable economies. Past programs in Washington and Geneva may be found at this link.
This year, due to the global public health crisis the conference is being co-hosted by 10 institutions, including the International Development Law Unit, Centre for Human Rights, and will be held online from 7 - 18 September Online.
For more information on the whole conference visit
Click Here To Register

Time: 15:00 - 18:00 (SAST) | 14:00 -17:00 (WAT) | 16:00 - 19:00 (EAT)
Venue: Zoom (Online)
Date: 7 September 2020
Keynote Address
Lesetja Kganyago
South African Reserve Bank Governor and Chair, International Monetary and Finance Committe
"Addressing the African Debt Conundrum" - Papers that will be presented
Interest Holidays' Provisions: A way of Perfecting Sovereign Debt Contracts
Rodrigo Caminal, University, Queen Mary University
BITs and Bonds: The International Law and Economics of Sovereign Debt
Strator Pahis, New York University and University of Pennsylvania


An SPV for countries facing market turmoil"
Mark Walker, Guggenheim Securities
Comments: Lessons Africa can draw from papers for managing its current sovereign debt situation
Elsie Addo Awadzi
Deputy Governor of the Bank of Ghana
---
For more information. please contact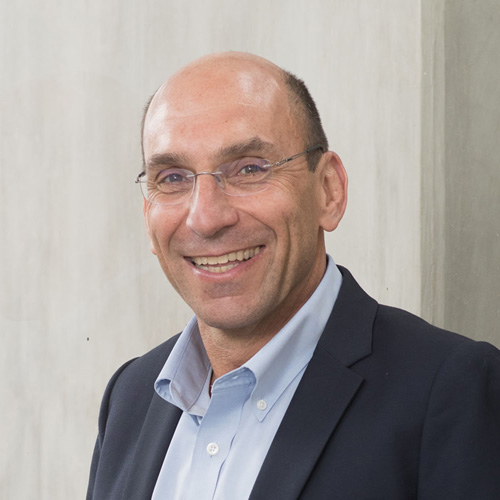 Prof Daniel Bradlow
SARChI Professor of International Development Law and African Economic Relations Emeritus Professor of Law, American University Washington College of Law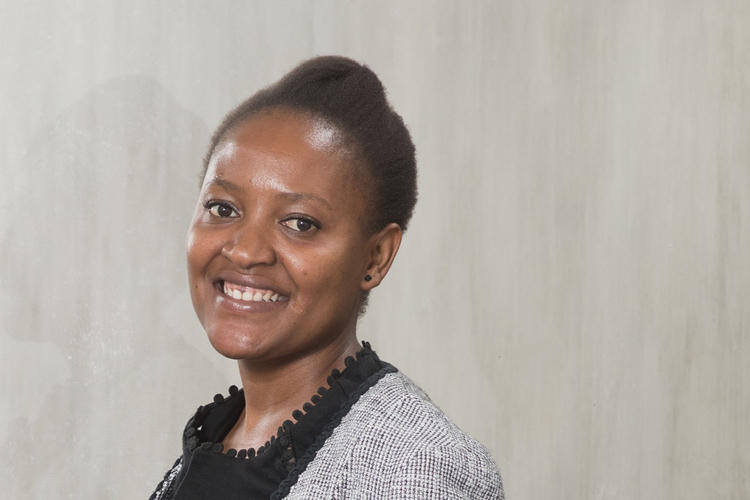 Ms Thandeka Rasetsoke
Administrative Assistant: