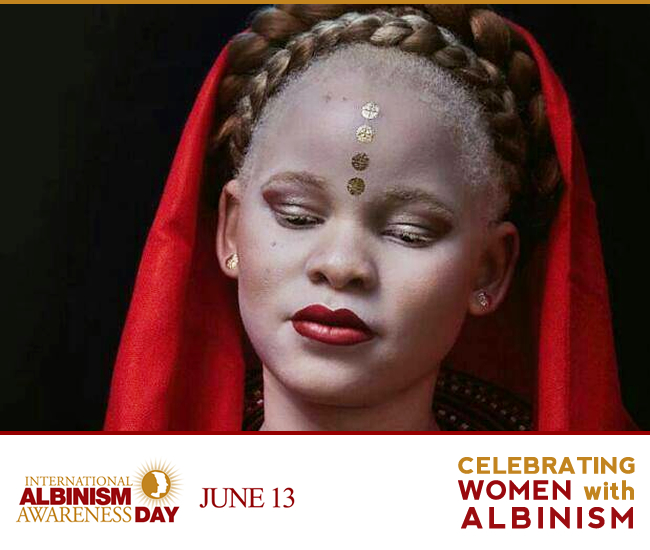 #WomenWithAlbinism
#CelebratingWomenWithAlbinism, is a campaign by the Disability Rights Unit at the Centre for Human Rights, University of Pretoria. The campaign aims to celebrate the achievements and to highlight the stories and experiences of women with albinism.The campaign was launched in 2018 on International Albinism Awareness Day on 13 June.

#AfricanMigrantsMatter
In light of the African Union's 2019 theme on: "Refugees, Returnees and Internally Displaced Persons: Towards Durable Solutions to Forced Displacement in Africa", the Centre for Human Rights is launching a year-long campaign which focuses on the rights of asylum seekers, refugees, internally displaced persons and other migrants on the African continent.