Upcoming Conferences
7th Annual Disability Rights Conference
11 - 12 September 2019
The conference is about developing responses for realising the human right of persons with disabilities to live in the community in the African region.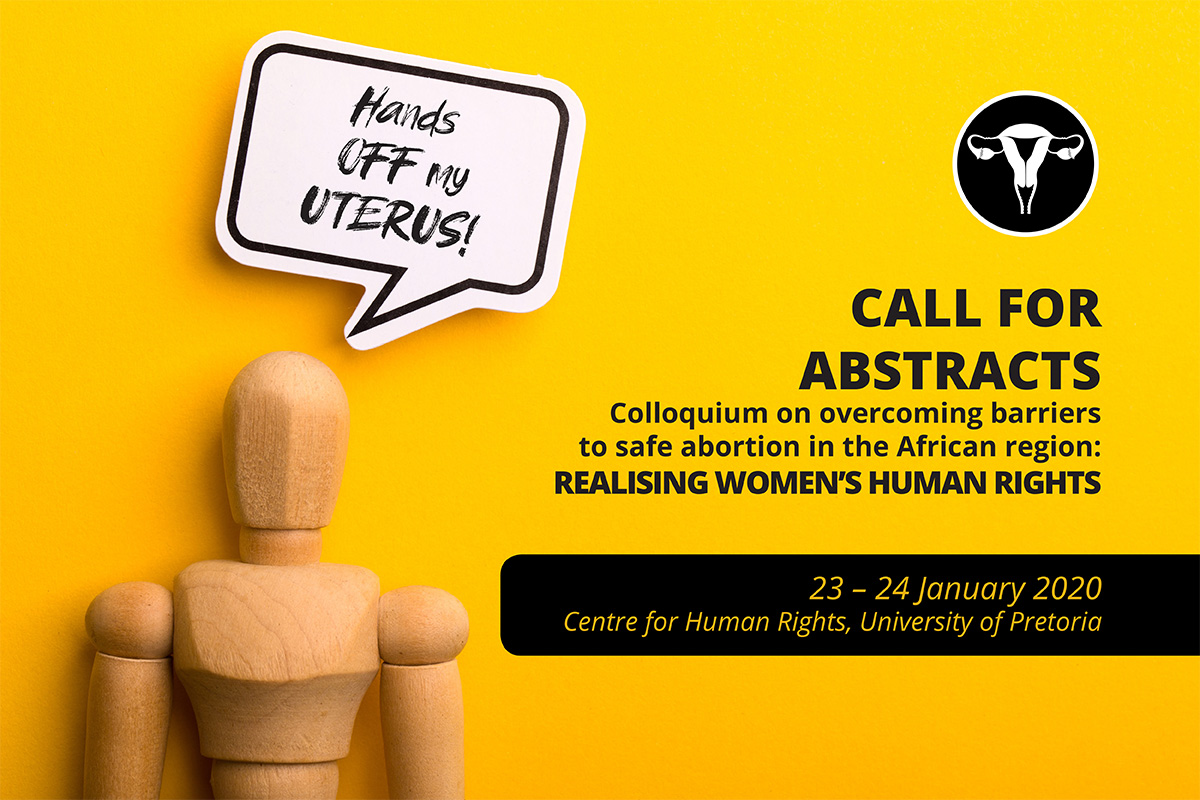 Colloquium on safe abortion
16 - 17 January 2020
The Centre for Human Rights, University of Pretoria, will host a colloquium on safe abortion and realising women's human rights from 16 to 17 January 2020. We invite abstracts on overcoming barriers to safe abortion in the African region.
---
Past Conferences