The Centre for Human Rights, University of Pretoria recently hosted the very successful celebrations of Nelson Mandela International Day in Geneva, Switzerland.
The speakers were former South African Constitutional Court Justice Albie Sachs, and the United Nations High Commissioner for Human Rights Michelle Bachelet, former president of Chile.
Speaking to a packed audience of diplomats, UN officials and international students at the Maison de la Paix, Geneva Institute of International and Development Studies, Sachs and Bachelet recounted their personal journeys and that of their home countries towards a human rights dispensation.
Both had been activists in their human countries and paid a high personal price for having done so, having been imprisoned and tortured. Albie Sachs barely survived an assassination attempt and Bachelet's father died as a political prisoner. When the change they had fought for came about, both of them served in the highest positions in the new dispensations, in the judiciary and the executive respectively.
Both speakers left the audience spell-bound and received numerous standing ovations. According to an official of the Geneva Institute, the last time as many people attended a public event there was when Kofi Annan gave his last address.
Christof Heyns from the Centre, who is also a member of the UN Human Rights Committee, served as moderator of the panel, together with the South African Ambassador to the UN in Geneva, HE Nozipo Mxakto-Diseco, who co-hosted the event.
The lecture was part of the 11th Nelson Mandela World Human Rights Moot Court Competition, organised by the Centre in collaboration with the Academy on Human Rights and Humanitarian Law at the American University, Washington College of Law and the United Nations. The World Moot attracts students from all over the world, who participate in English, French or Spanish. This year over forty teams came to Geneva for the final rounds, held in the General Assembly Hall of the Palais des Nations. Judges from the top jurisdictions in the world – including the European Court of Human Rights and the International Criminal Court – served as judges in the final round. The competition this year was won by the team from Oxford University.
Click for the video of the speeches and for more information on the lecture, the World Moot, and the Centre for Human Rights. Nelson Mandela International Day is held as per UN General Assembly Resolution A/RES/64/13.
Photos from the lecture
---
Related articles
For more information, please contact: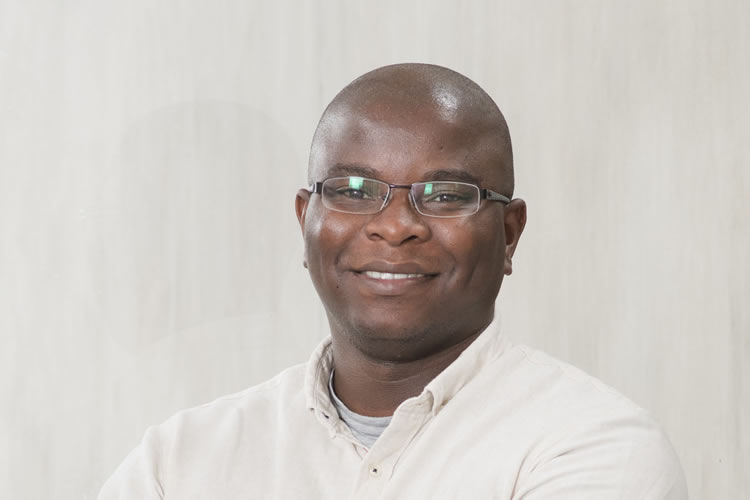 Dr Eduardo Kapapelo
BA(Hons)(UP) BAdmin(Hons)(UP) MPhil(MDHR)(UP) DPhil Candidate (UP)
Project Coordinator: Nelson Mandela World Human Rights Moot Court Competition

Tel: +27 (0) 12 420 4754
Cell: +27 (0) 82 514 6698
eduardo.kapapelo@up.ac.za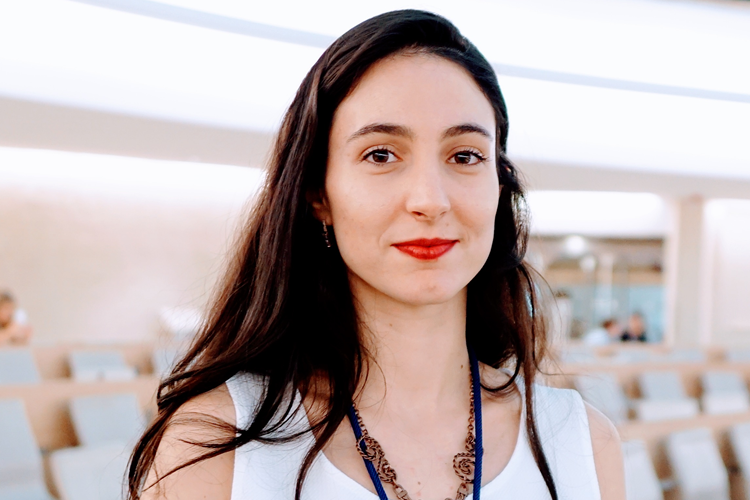 Mrs Ana Teresa Corzanego Khatounian
LLB (Universidade Estadual de Londrina) MaS Candidate, Geneva Academy of International Humanitarian Law and Human Rights
Project Assistant: Nelson Mandela World Human Rights Moot Court Competition
Tel: +27 (0) 12 420 4754
Fax: +27 (0) 86 580 5743
ana.khatounian@up.ac.za