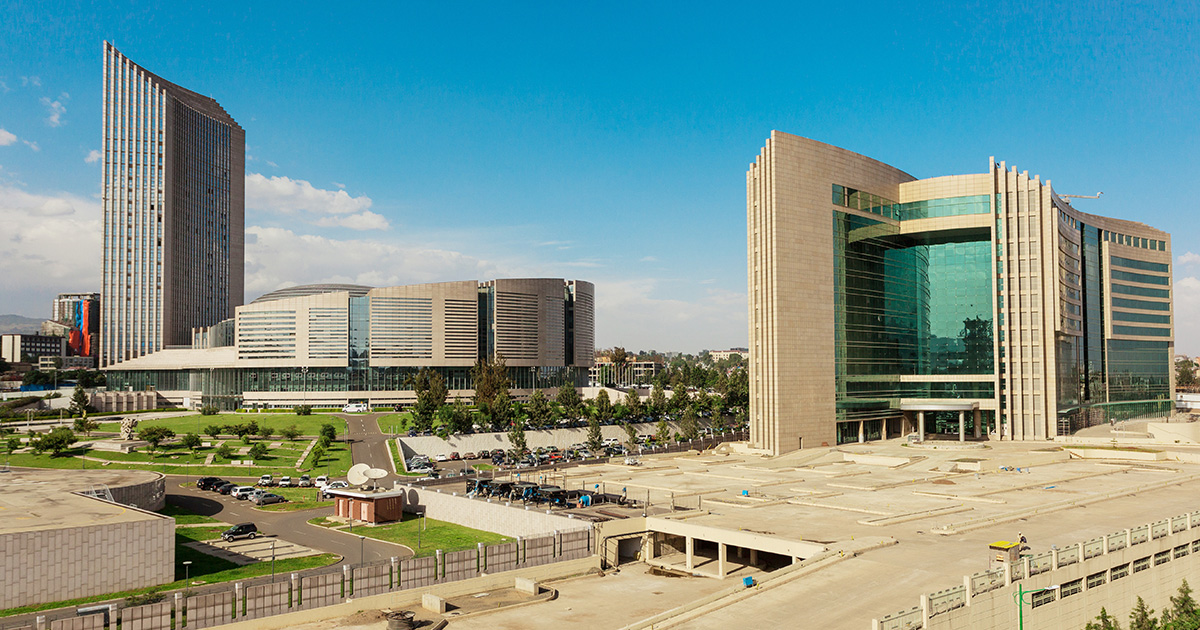 The Centre for Human Rights, University of Pretoria, in partnership with Ghent University, will host an online one-week intensive short course on the African Human Rights System in Comparative Perspectives from 15 to 19 April 2024.
---
About the course
The course focuses on regional human rights norms and its application in Africa.
The course covers issues such as:
A general introduction to human rights law and the role players in the development and enforcement of human rights norms in Africa
The United Nations system
Human rights treaties and their status in Africa
European human rights systems
Inter-American human rights systems
The African Union and human rights
The African Commission on Human and Peoples' Rights as well as the African Court on Human and Peoples' Rights
---
Fees
The course will be offered in a hybrid format.
Participation in the course online is FREE of charge.
In person attendance is R 3000 (ZAR)
---
Scholarships
Participants wishing to attend physically are required to write a short motivation for attending the course in person. A limited number of scholarships are available. These scholarships are awarded on a very competitive basis.
---
Application procedure
Please note applications close on 10 March 2024.
Important Notice:
A high proficiency in English is required to attend this course. All lectures and materials are in English. Prior to applying for this course, please read through the information on the practical information and the payment details pages.
Documents to be submitted:
Curriculum Vitae (short CV in PDF or Word document, maximum 3 pages, maximum 10 MB in file size)
One Letter of Recommendation (PDF or Word document, maximum of 10 MB in file size)
Academic Records (students only) (combined in one PDF or Word document, maximum 10 MB in file size)
*Please note that in order to apply for any of the Advanced Human Rights Courses, you are required to use a Google Gmail account.
---
Application deadline
Applications close on 10 March 2024.
---
Overview of previous courses
---
Contact
For more information, please contact: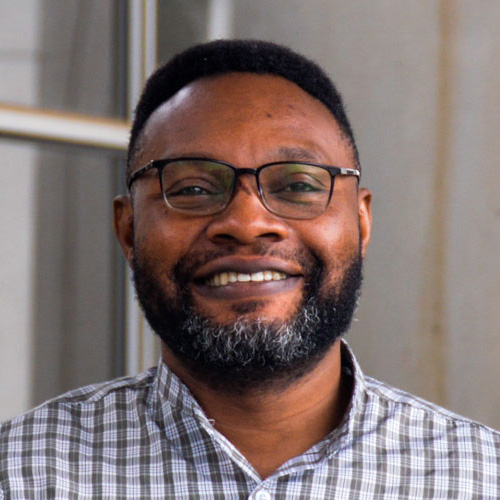 Dennis Antwi
Project Manager: Advanced Human Rights Courses (AHRC)
---
Donor

Partner institution