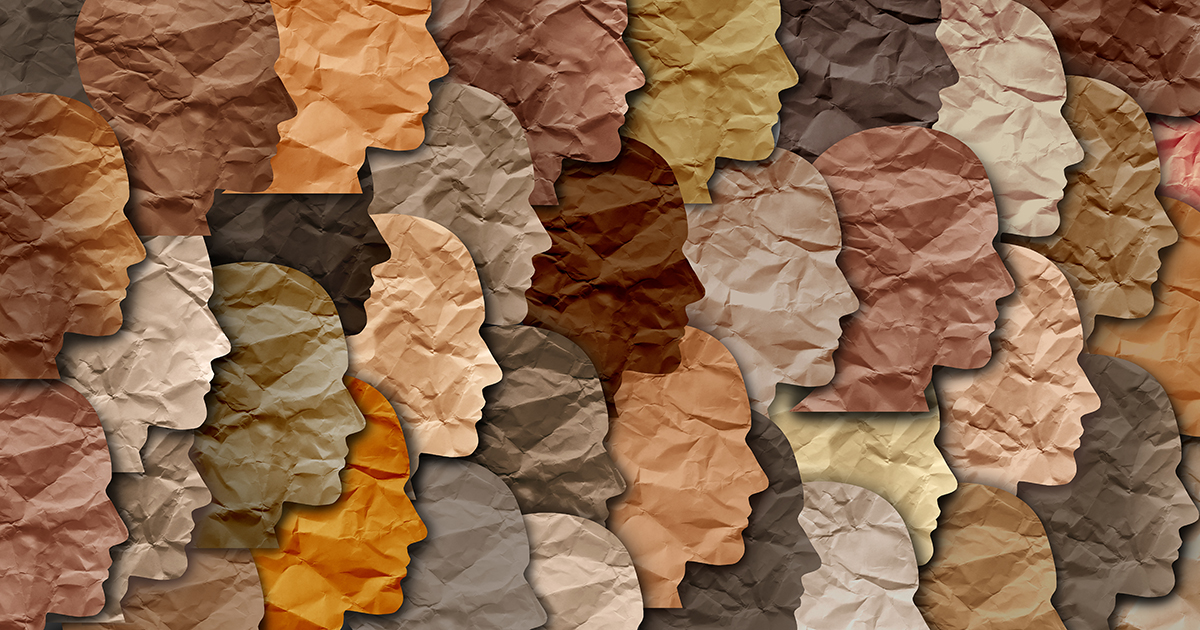 The Centre for Human Rights, University of Pretoria, in collaboration with the International Center for Not-for-Profit Law, will host a one-week intensive short course (online) on Civil Society Law in Africa from 16 - 20 October 2023.
Course date: 16 - 20 October 2023
Venue - In Person (University of Pretoria)
Online - Zoom
---
About the course
Through the Legal Education Initiative, ICNL partners with selected African educational institutions to promote the study of laws affecting civil society. The Legal Education Initiative seeks to:
Strengthen the capacity of stakeholders with respect to the legal and regulatory principles affecting civil society;
In collaboration with partner institutions and organizations, develop (model) courses on civil society law that cater to a variety of audiences and can be used at law schools, legal aid clinics, continuing education programs, community legal education classes, etc. throughout the region; and;
Provide opportunities for interaction among legal professionals, civil society leaders, students, government officials and legislators across the region with a view to facilitating the exchange of ideas and experiences.
The objectives of the course are:
To exchange views and experiences about the role of civil society in a State;
To strengthen capacity on the rights to freedom of peaceful assembly and of association in international law and comparative perspectives;
To raise awareness of the challenges civil society faces and efforts to respond to those threats;
To strengthen capacity, in practice, to identify and analyse legal barriers to the right to freedom of association;
To stimulate interest in civil society law and encourage further research in this field;
To build a network of legal professionals working in the field and encourage collaborative efforts within the network.
Topics may inlcude the following:
Perspectives on the role of civil society
Conceptual issues on the right to freedom of association
Right to freedom of association in Africa and international law
Regulation of and governance within the civil society sector
Access to resources and sustainability of associations
Right to freedom of peaceful assembly including peaceful protest
Freedom of association and peaceful assembly online
Methodology may inlucde practical exercises/group work, lectures, interactive discussions and moderated panel discussions.
Potential presenters/facilitators may include:
Individuals working in the field of civil society law
Regional and national-level organizations with expertise
Government representatives
Representatives from global and regional human rights bodies working on relevant issues e.g. Special Procedures of the African Commission on Human and Peoples' Rights and the United Nations.
---
Fees
The course will be offered in a hybrid format.
Participation in the course online is FREE of charge.
In person attendance is R 5000 (ZAR)
---
Scholarships
Participants wishing to attend physically are required to write a short motivation for attending the course in person. A limited number of scholarships are available. These scholarships are awarded on a very competitive basis.
---
Application procedure
Important Notice:
A high proficiency in English is required to attend this course. All lectures and materials are in English. Prior to applying for this course, please read through the information on the practical information and the payment details pages.
Documents to be submitted:
Curriculum Vitae (short CV in PDF or Word document, maximum 3 pages, maximum 10 MB in file size)
One Letter of Recommendation (PDF or Word document, maximum of 10 MB in file size)
Academic Records (students only) (combined in one PDF or Word document, maximum 10 MB in file size)
*Please note that in order to apply for any of the Advanced Human Rights Courses, you are required to use a Google Gmail account.
NB: If you don't hear from us consider your application unsuccessful.
---
Application deadline
Applications close on 25 September 2023.
---
Overview of previous courses
---
Contact
For more information, please contact: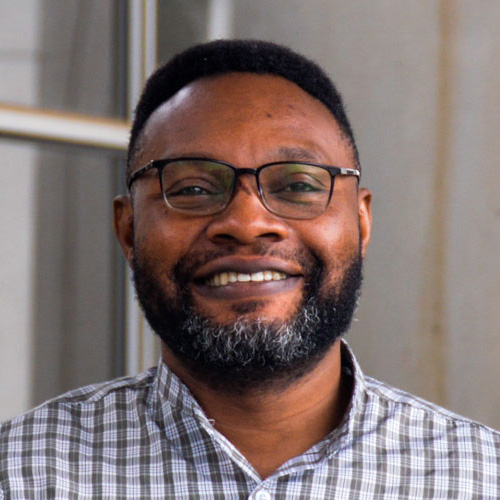 Dennis Antwi
Project Manager: Advanced Human Rights Courses (AHRC)
---
Donor & Partner Institution