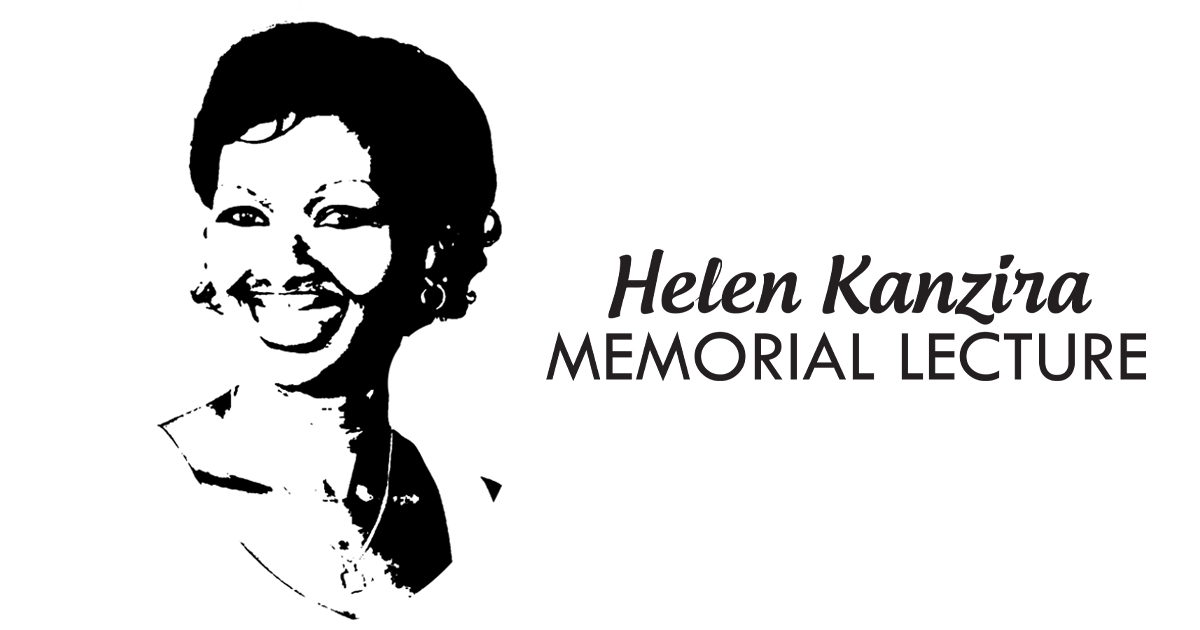 Helen Kanzira Memoria Lecture
The Helen Kanzira Lecture is an annual lecture on sexual and reproductive rights in Africa, held within the framework of a consortium of 13 African universities that present the Master's programme in Human Rights and Democratisation in Africa (HRDA).
Read more
Thulani Maseko Memorial Lecture
Thulani was a human rights defender with a great and justified reputation. He was deeply dedicated to human rights, the rule of law and democracy in Eswatini. He slept, breathed, ate and walked human rights. He was also a spirited and committed public intellectual, not shying away from the risk of taking public positions at odds with that of the powerful monarchy.
Read more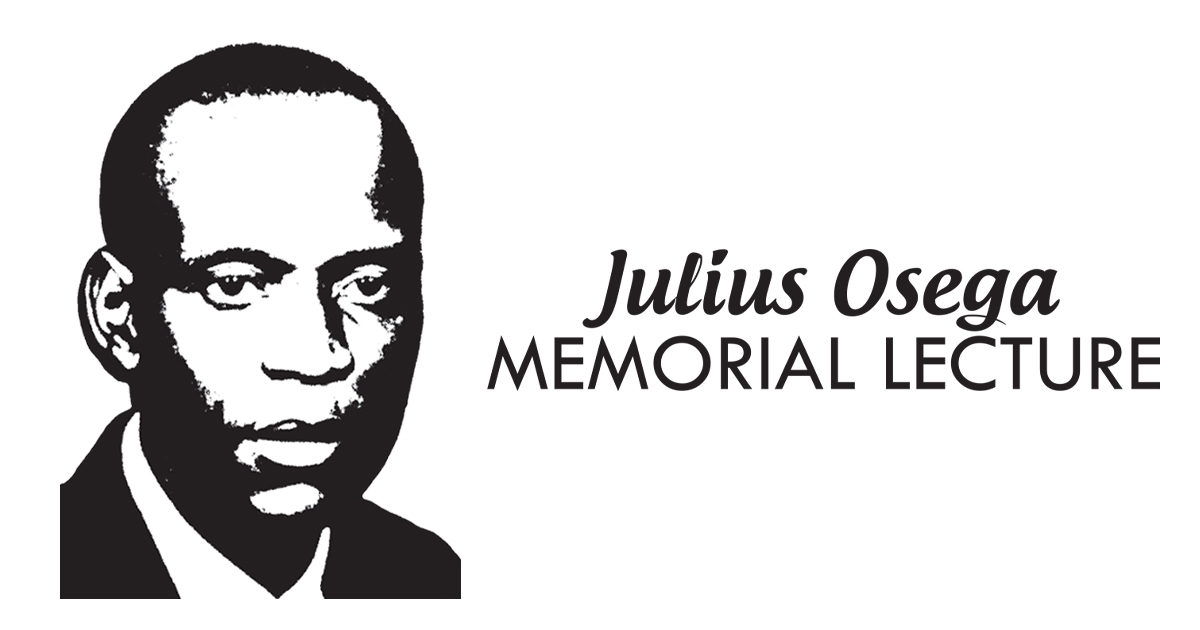 Julius Osega Memorial Lecture
Julius Osega was a graduate of the Master's programme. After graduating, he returned to work with the Uganda Police Service. He was promoted to head the Human Rights Complaints Desk ― a position he held until he was deployed to Darfur as part of the African Union force. He was also the Deputy Acting Commissioner for the Legal Department of the Uganda Police Service. At the time of his death, he held the rank of Police Superintendent and upon his death, he was posthumously promoted to the rank of Senior Superintendent.
Read more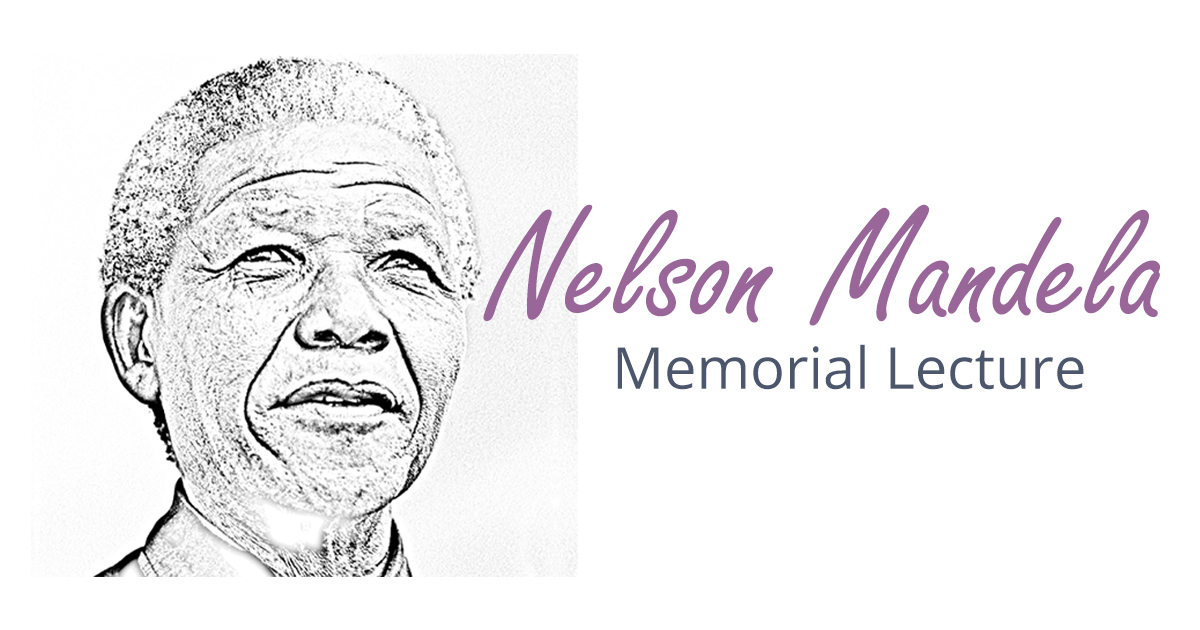 Nelson Mandela Memorial Lecture
The Nelson Mandela Memorial Lecture is part of the Nelson Mandela World Human Rights Moot Court Competition, organised by the Centre in collaboration with the Academy on Human Rights and Humanitarian Law at the American University, Washington College of Law and the United Nations.
Read more