The Centre's Advisory Board consists of:
Dean of the Faculty of Law (who also serves as Chairperson of the Board)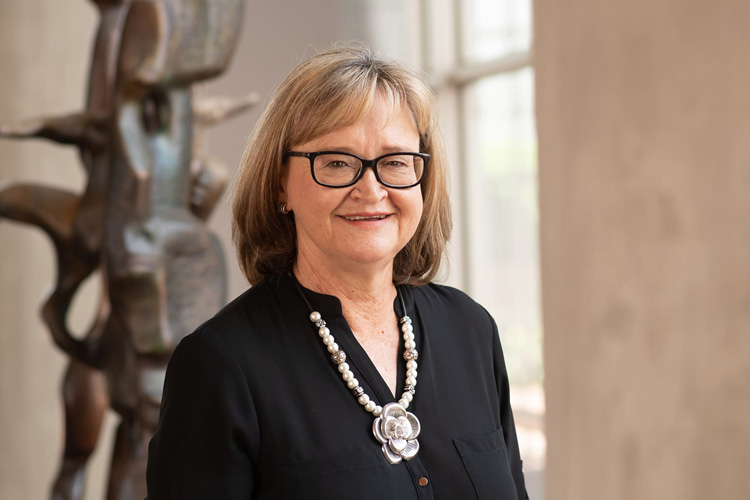 Professor Elsabe Schoeman
the Executive Committee of the Centre: the Director, Assistant Directors, Finance Manager, and the Office Manager.
Two staff members of the Centre, elected by the other members of staff for a non-renewable period of four years.
Five external members of the broader African human rights community, recognised for their experience and knowledge in the field of human rights, especially in Africa. These members serve a four-year term, renewable once for another four years.