The Expression, Information and Digital Rights Unit cordially invites you to the first of five interactive sessions on the Implementation of the Protection of Personal Information Act (POPIA), 2013.
SESSION 3: Protection of Personal Information and Organisational Compliance
Date: 28 September 2022
Time: 12:00pm - 2:00pm
Venue: Online (Zoom)
About the workshops
In South Africa, the Protection of Personal Information Act (POPIA), 2013 is the most elaborate and primary legislation on data protection in South Africa. Since its commencement date on 1 July 2021, it has been hailed as a forward-looking law but also criticised for its shortcomings. In addition to this, there are limited but growing conversations on how to implement the law – especially with respect to how it affects various aspects such as direct marketing, consent, protection of personal information of children, cross-border data transfer and organisation compliance.
Based on this, the EIDR Unit is organising five workshop sessions for various stakeholders including the civil society, private sector, Information Regulator, academia and others between July and November 2022 on the aspects above. There will be three virtual workshop sessions (July – September) and two physical workshop sessions (October-November).
Objectives
The aims of the workshops are to:
Familiarise various stakeholders with the provisions and implementation of the POPIA;
Share case studies/experiences from other jurisdictions in Africa/globally;
Facilitate peer interactive information-sharing session among stakeholders; and
Provide recommendations to address any gaps/challenges/critical issues raised
Workshop dates
Protection of personal information and Consent

POPIA and Organisational compliance
28 September 2022
Online (12:00pm-2:00pm)
Processing of personal information of children
12 October 2022
Physical (9:00am-4:00pm)
Transborder information flows
8 November 2022
Physical (9:00am-4:00pm)
Facilitator
Avani Singh
Digital Rights Specialist, Webber Wentzel
---
For more information, please contact: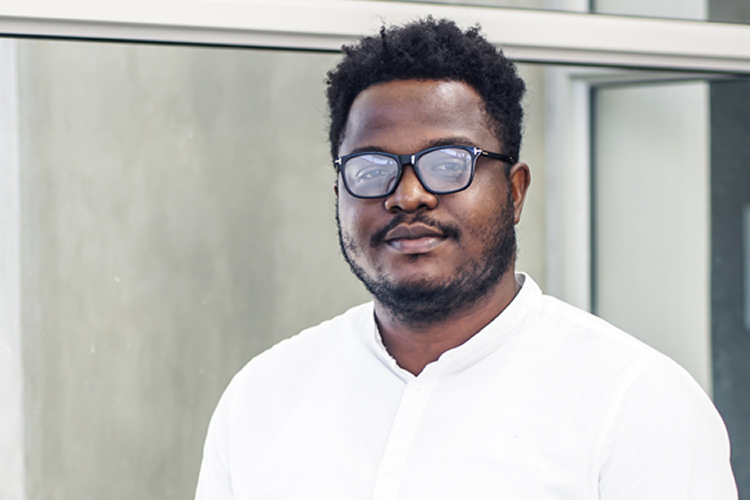 Tomiwa Ilori
HRDA Alumni Coordinator /
Researcher: Expression, Information and Digital Rights Unit