On 29 August 2023, the Centre hosted a dialogue with community leaders, leaders of faith-based organisations, hospital staff, and representatives of grassroots organisations working on the protection of refugees, asylum seekers, and other migrants (migrants) in Cape Town. The dialogue is an initiative of the Centre's which seeks to promote social cohesion, and which is necessitated by, among other factors, the need to counter anti-African migrant sentiments that have contributed to the recurrence of xenophobic violence in South Africa, mainly targeting Black African migrants.
The initiative is also within the broader campaign of the Centre in racial justice within which we have established that anti-migrant myths and stereotypes have been reinforced, disseminated, and exploited by opportunistic public figures. In various instances, some public figures, including politicians, have framed migrants as threats to South Africans, blamed them for unfulfilled promises, disseminated hate speech against them, and incited xenophobic violence. As has been noted by stakeholders such as Xenowatch, 1017 incidents of xenophobic discrimination and violence have occurred since 1994, resulting in 659 deaths and 124,706 displacements.
Against this backdrop, the deliberations at the community dialogue focused on a range of issues including narratives about migration and migrants in South Africa; the legal framework for the protection of migrants from xenophobic discrimination and violence; challenges faced by migrant women and children in accessing healthcare, particularly, migrant women's rights to sexual and reproductive health services; advocacy strategies for faith-based organisations in promoting solidarity with migrants who are also sexual minorities; and practical examples of community-based initiatives that promote social cohesion. There were 54 participants at the dialogue.
The Centre, through its Migrants' Rights Unit, will continue to advocate for the rights of migrants, and for solidarity with them and the host communities, through a number of initiatives including facilitating community dialogues.
The dialogue was made possible through the financial support of the European Union Delegation in South Africa.
---
For further information, please contact:
Manager: Migrants' Rights Unit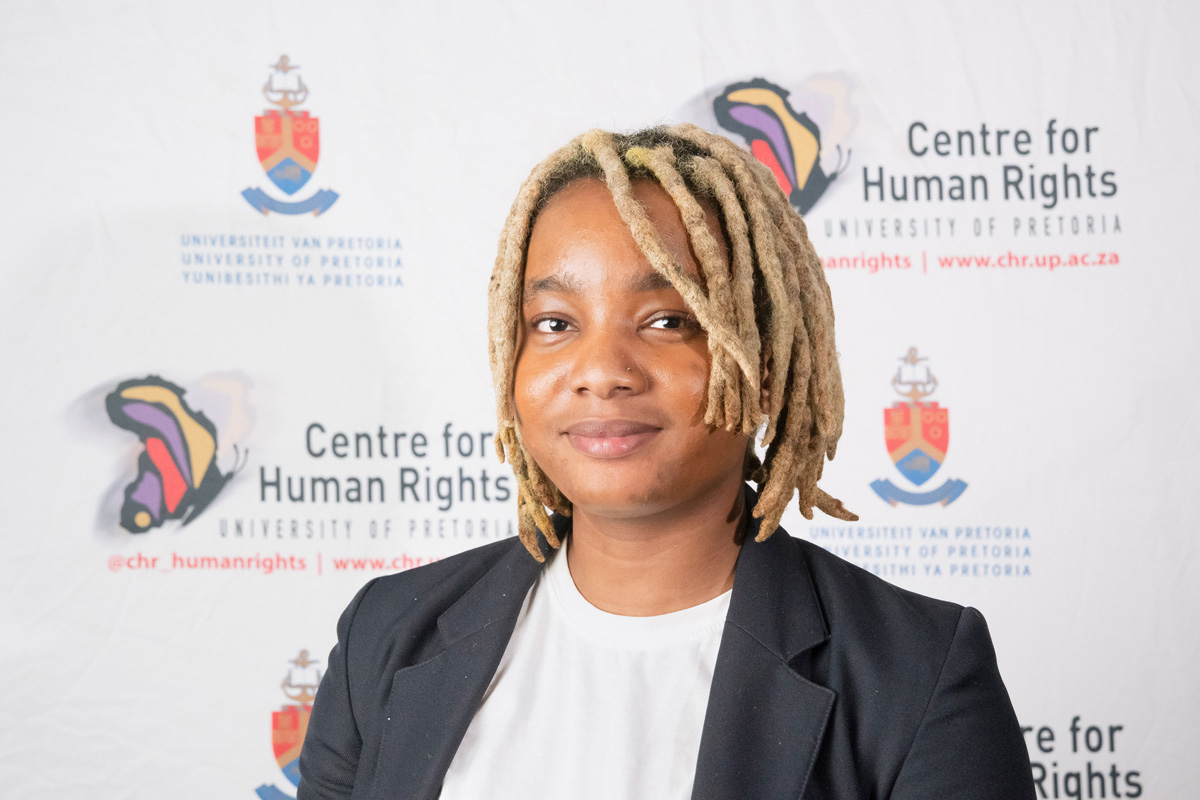 Intern: SOGIESC Unit