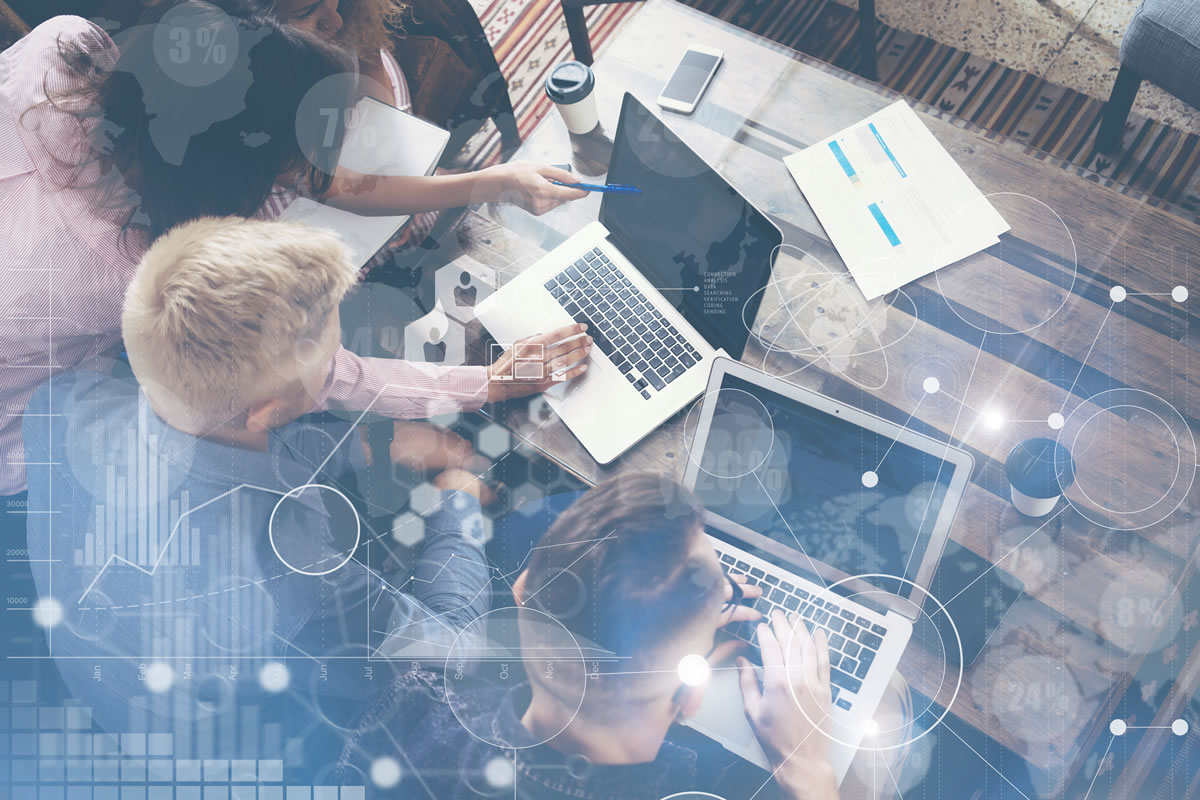 Digital Verification Corps
The DVC is a project of Amnesty International in partnership with six global universities namely: the University of California Berkeley, University of Essex, University of Toronto, University of Cambridge, University of Hong Kong and the University of Pretoria.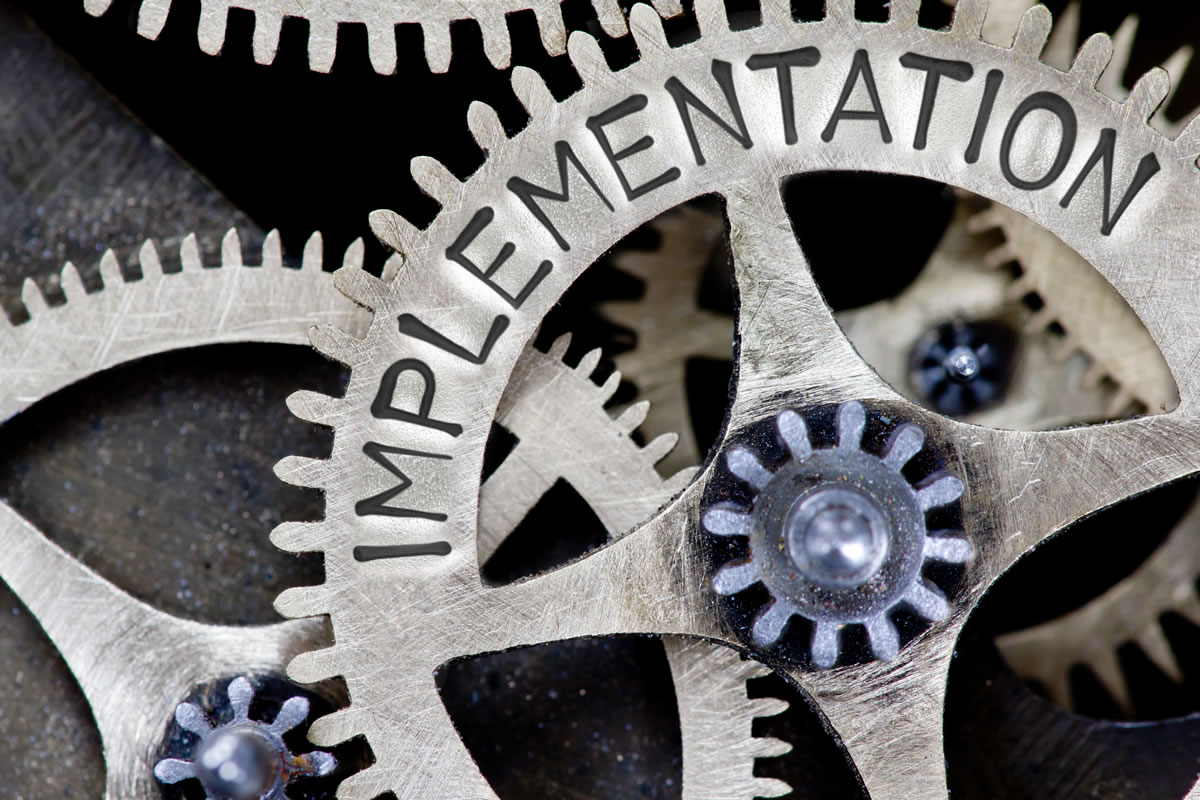 Human Rights Law Implementation Project
The Human Rights Law Implementation Project (HRLIP) is a collaborative project between four leading academic human rights Centres (Bristol, Essex, Middlesex and Pretoria) & the Open Society Justice Initiative.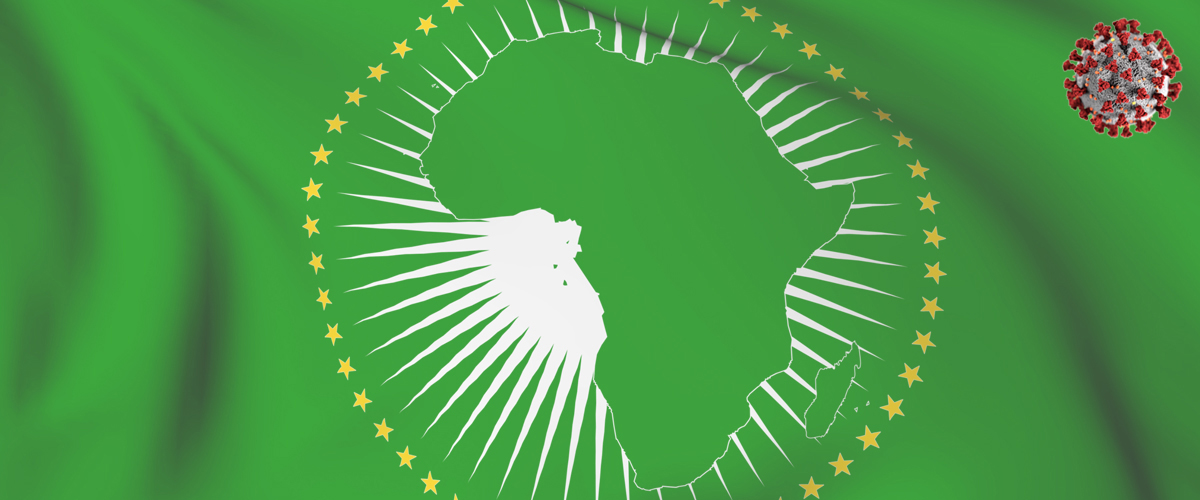 Database of COVID-19 Regulations
This database is a compilation of regulations issued by African states in response to the COVID19 pandemic. The regulations database can be useful in analysing the human rights perspectives of COVID-19 responses of African countries.