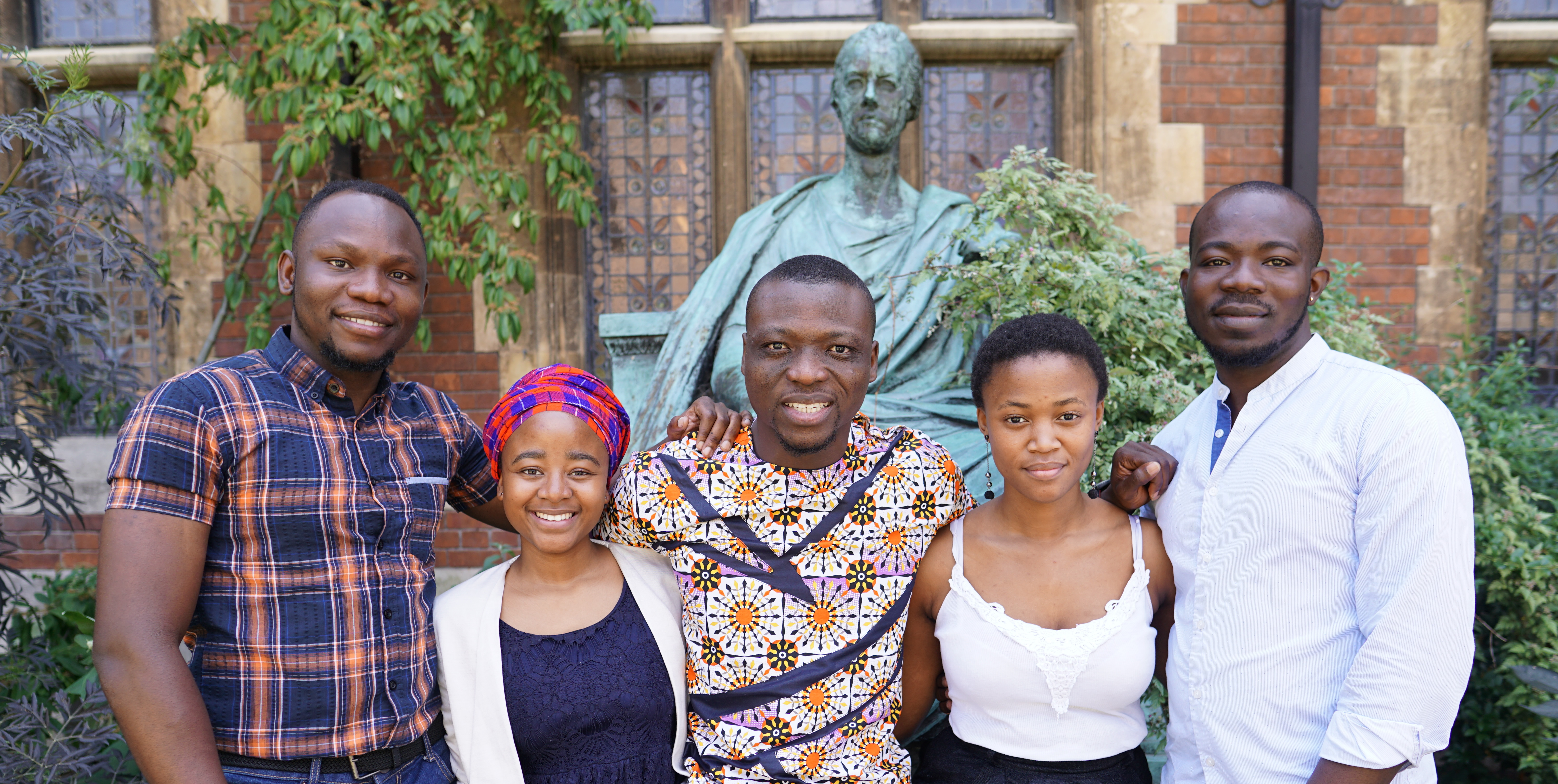 The DVC is a project of Amnesty International in partnership with six global universities namely: the University of California Berkeley, University of Essex, University of Toronto, University of Cambridge, University of Hong Kong and the University of Pretoria.
Student volunteers from across these six universities embark on verifying reports of human rights violations that appear online and then use technology to decipher the truth of what happened. The analysis and findings are subsequently used to hold perpetrators accountable for human rights violations.
The Centre for Human Rights' Advocacy Unit serves as the hub for the DVC in Pretoria and has so far contributed to investigations into human rights situations in countries like the Democratic Republic of Congo, Sudan, Kenya and Cameroon.