In July 2021, the African Union Commission launched a new five-year continental Green Recovery Action Plan 2021-2027 to advance Africa's position and interests in climate change. The intention behind the Green Recovery Action Plan is to encourage action on five priority areas that include:

Improving Climate Finance

Resilient Agriculture

Renewable energy

Green and resilient cities

Focus on biodiversity
---
Download Green Recovery Action Plan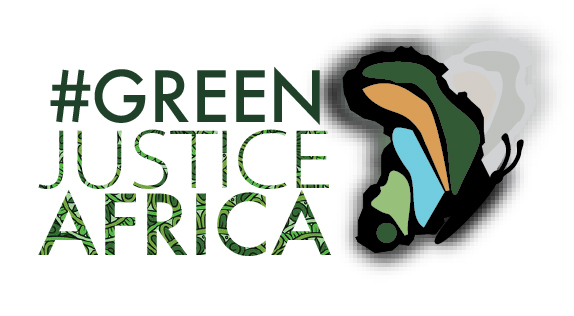 During the year 2022, the Centre for Human Rights is embarking on a campaign to address the impact of climate change on the protection and fulfilment of human rights in Africa. Climate change is now one of the biggest threats to human rights globally. Although carbon emission in Africa is significantly low at about 4%, the region is the most impacted by climate change as compared to other regions, with over 30 of the most vulnerable countries located on the African continent. The rate of Africa's warming is faster than the global warming average. The result of which is evident from extreme rainfall, debilitating drought, desertification and coastal flooding. Addressing this global challenge requires drawing on multiple skills to ensure a collective and persuasive response to pace the protection of the rights of those affected by the impact of climate change. The impact of climate change on human rights in Africa, is growing exponentially and is affecting the wellbeing of the most vulnerable, across the continent. States must show greater ambition in their commitments to reduce global emissions and mitigate climate change impact when they meet at the November 2022 COP 27 in Egypt.
The campaign focuses on the impact of climate change in Africa, through the lens of the existing degeneration of the fulfilment of the human rights of the most vulnerable.