Background
Through the Legal Education Initiative, ICNL partners with selected African educational institutions to promote the study of laws affecting civil society. The Legal Education Initiative seeks to
Strengthen the capacity of stakeholders with respect to the legal and regulatory principles affecting civil society;
In collaboration with partner institutions and organizations, develop (model) courses on civil society law that cater to a variety of audiences and can be used at law schools, legal aid clinics, continuing education programs, community legal education classes, etc. throughout the region; and;
Provide opportunities for interaction among legal professionals, civil society leaders, students, government officials and legislators across the region with a view to facilitating the exchange of ideas and experiences.
How to Apply
Applicants are required to apply online for this course.
Deadline for applications:
SADC applicants: 19 June 2019
International applicants: 10 June 2019


For more information, please contact: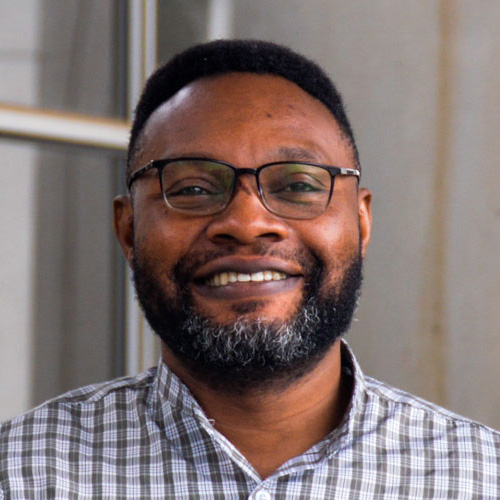 Dennis Antwi
Project Manager: Advanced Human Rights Courses (AHRC)