About the course
This short course is part of a series of annual advanced human rights courses offered by the Centre for Human Rights, University of Pretoria.
The course which comes in the wake of the adoption of the United Nations Convention on the Rights of Persons with Disabilities (CPRD) (2006) is part of the Centre's efforts in promoting awareness about disability rights in the African region.
How to Apply
Applicants are required to apply online for this course.
Deadline for applications:
SADC Applicants: 4 March 2019
International Applicants: 25 Feruary 2019

For more information, please contact: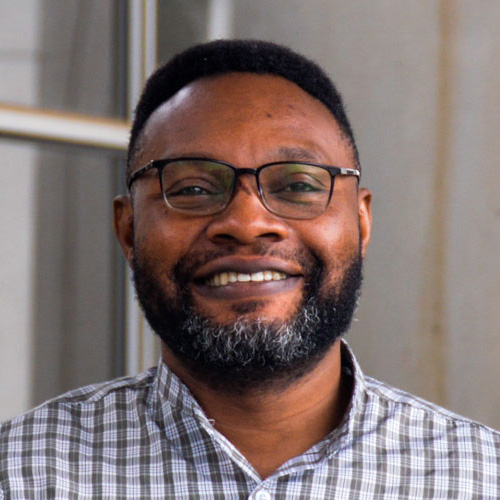 Dennis Antwi
Project Manager: Advanced Human Rights Courses (AHRC)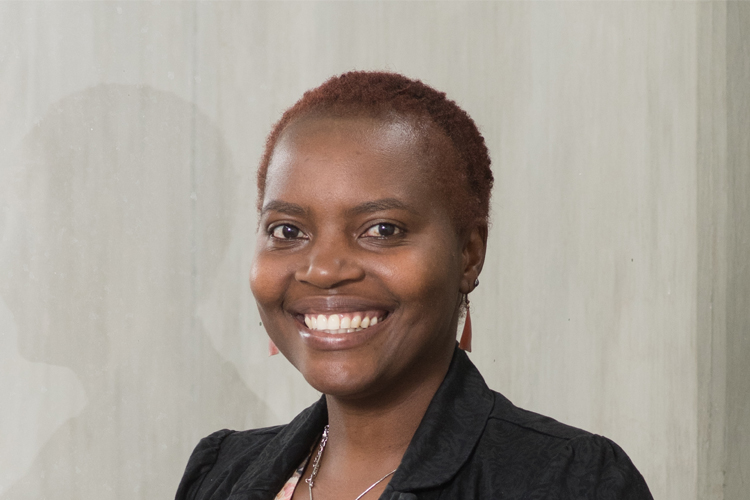 Patience Mungwari Mpani
Manager: Women's Right Unit