About the course
Given the relative nascence of police oversight and accountability as an area of both academic and professional endeavour, the issue has, despite its obvious and critical importance, a limited profile in Africa.There are few people that actively operate in the field, and who can boast a complete set of skills, particularly in the area of police oversight. The Centre for Human Rights (CHR), in partnership with the African Policing Civilian Oversight Forum (APCOF) and the African Men for Sexual Health and Rights (AMSHeR), are presenting a short course on Police Oversight and Accountability in Africa.
How to apply
Apply online for this course
This is a high-level course, particularly designed for practitioners working in the field of police accountability and oversight in Africa.
Applications from judicial officers, post-graduate students with a relevant research focus, government officials responsible for relevant issues, and members of civil society groups experienced in and engaged with the issues are encouraged.
Applicants from around the world are invited. However, the course will have an African focus.
Applicants from African countries are therefore, in particular, encouraged to apply.
All lectures and materials are in English, and proficiency in English is required to attend these courses.
Application deadline
SADC applicants: 3 September 2019
International applicants: 26 August 2019


For more information, please contact: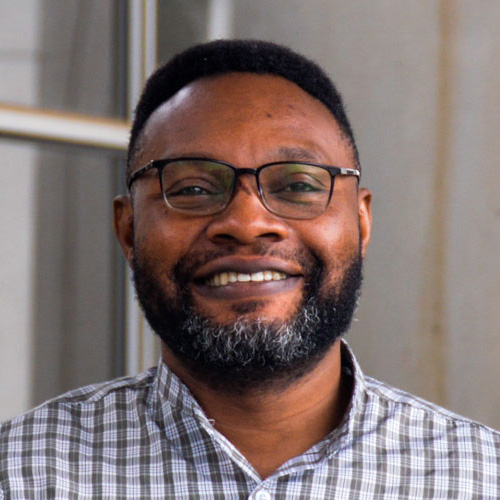 Dennis Antwi
Project Manager: Advanced Human Rights Courses (AHRC)