About the course
The course provides a balance between theory and practical advocacy skills useful for practitioners from across the continent working in areas relating to women's rights.
The course examines the international and regional human rights frameworks that guarantee the human rights of women and girls in Africa, with a particular focus on the Protocol to the African Charter on Human and Peoples Rights on the Rights of Women in Africa (The Maputo Protocol). The course provides an opportunity to critically evaluate the potential of these human rights frameworks to challenge obstacles undermining the effective protection of women's rights in Africa.
How to apply
Applicants are required to apply online for this course.
Deadline for applications:
SADC applicants: 19 March 2019
International applicants: 12 March 2019

For more information, please contact: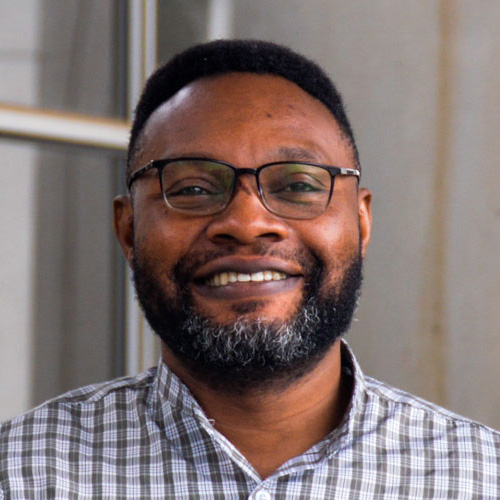 Dennis Antwi
Project Manager: Advanced Human Rights Courses (AHRC)