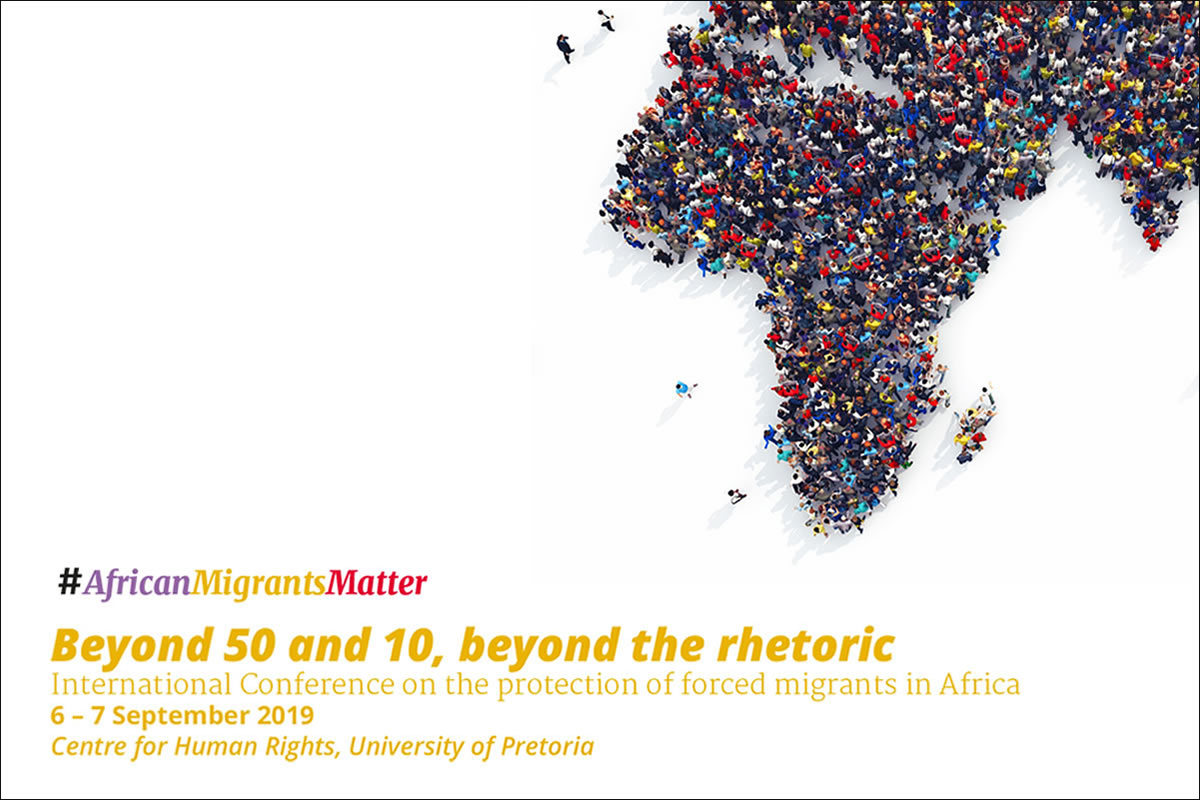 The Centre for Human Rights, University of Pretoria is pleased to announce a two-day conference on the protection of forced migrants in Africa and hereby invite proposals for papers.

Date: 6 - 7 September 2019
Venue: University of Pretoria
Deadline for submission:30 April 2019


Download call for abstracts Register for Conference

---
Aim of the Conference
In 1969 and 2009, respectively 50 and 10 years ago, the African Union (AU) (and its predecessor, the Organisation of African Unity (OAU)) adopted two instruments on forced migration in Africa: The OAU Convention on the Specific Problems of Refugees in Africa (African Refugee Convention) and the AU Convention for the Protection and Assistance of Internally Displaced Persons in Africa (IDP or 'Kampala' Convention). While the aim of the African Refugee Convention is to provide guidance to states on the protection of persons who have been displaced from other states, the Kampala Convention provides guidance on the protection of persons displaced within the borders of a particular state.
Although both instruments have been recognized as ground-breaking African frameworks, the issue of forced displacement remains a daunting challenge on the continent.
To take stock and critically reflect on the experience of the intervening 50 and 10 years, the Centre for Human Rights, Faculty of Law, University of Pretoria, will host a two-day Conference, on 6 and 7 September 2019 on the theme: "Beyond 50 and 10, beyond the rhetoric: The protection of forced migrants in Africa".
The focus of the Conference is to critically examine the extent to which these frameworks (African Refugee and IDP Conventions) meaningfully address forced migration at the regional, subregional and national level in Africa.
Papers that bring original contributions to knowledge, that move beyond superficial discussions on the nature of the forced migration crisis, and that seek to answer pertinent questions relating to the protection of forcibly populations (both from theoretical and empirical perspectives), are invited, in particular.
Participants
The Conference will also be open to attendees who are not presenting papers. There will be no registration fee and tea and lunches will be free for all participants.
Please note: In-coming participants will have to cover and arrange their own transport and accommodation
Registration
Application Deadline: 30 April 2019.
Please note: There is no registration fee but participants who are not presenting papers will be responsible for their own transport and accommodation.
Contact the organisers
For queries about the Conference, please contact:
Dr Romola Adeola
romola.adeola@up.ac.za
www.chr.up.ac.za
Join the conversation
This conference will be making use of the #AfricanMigrantsMatter hashtag.
Join the conversation on the following social media channels: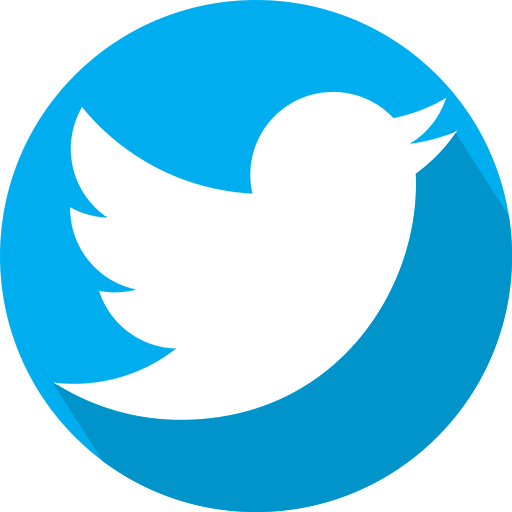 @CHR_HumanRights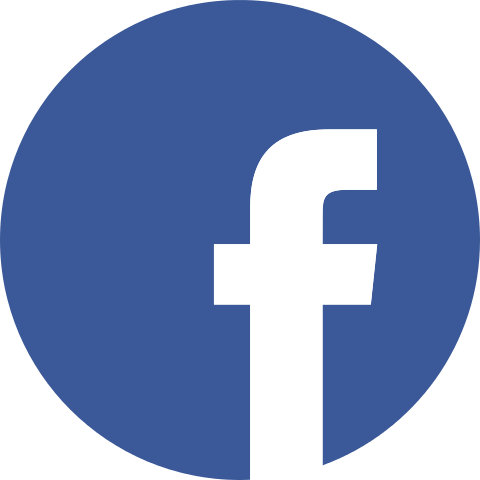 @CentreforHumanRights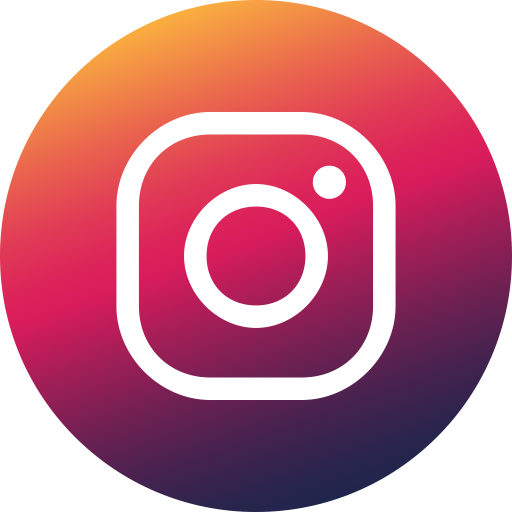 @centreforhumanrights