The Disability Rights Unit of the Centre for Human Rights, Faculty of Law, University of Pretoria, in collaboration with the office of the United Nations Independent Expert on the enjoyment of human rights by persons with albinism hosted a virtual two-day advocacy and human rights skills training. The training, which was held online from 28 to 29 September 2020 was aimed at organisations representing persons with albinism in Southern Africa. The training was attended by individuals representing civil society organisations (CSOs) from various African countries, including South Africa, Botswana, Zambia, Namibia, Malawi, Ghana, Uganda, Nigeria, Kenya, Mozambique. Furthermore, the virtual platform allowed the inclusion of international participants, and included Argentina and Iraq.
Some of the organisations represented at the training included the National Albinism Society (South Africa), Kuenda - Sócio Cultural Agency (Angola), AlbiMoz (Mozambique), Albinism Society of Botswana, Swaziland Association of Person with Albinism (SAPA), Standing Voice (Malawi), Miss Albinism Zimbabwe, Positive Exposure (Kenya), Under the Same Sun (Tanzania) and The Albino Foundation (Nigeria).
A wide range of multidimensional topics were presented and discussed. On the first day, topics included the impact of COVID-19 on CSOs defining human rights and advocacy, and exploring opportunities to advocate at regional and international bodies such as the Southern African Development Community (SADC), African Union (AU) and United Nations (UN). The second day of training included topics such as communication and advocacy methods, proposal writing, fundraising, monitoring evaluation and accountability learning, as well as partnership building.
The training was highly informative and allowed for interaction through the Q&A sessions and the chat function, which allowed participants to interact with the presenters and with each other. The training provided CSOs with vital information on how to develop their advocacy skills by being more creative and non-conventional, which is crucial during the time of the COVID-19 pandemic and beyond.
"Thank you to the Centre for Human Rights for organising the training. I have really benefited from it." - COSPA Malawi
"Many, many thanks to all presenters you did a wonderful work and surely without a doubt Albinism NGO's are indeed empowered and their advocacy will improve. Thank you to the Centre for Human Rights for a well planned and productive training. l wish Albinism organisations in South Africa can collaborate, work together and use this experience in advancing the advocacy and making sure that Albinism people's lives are taken to a higher level. Together we can change the World. #Madetoshine." - Piet Lengoabala from Beauty by Nature Albinism Society.
The training is part of the Disability Rights Unit's ongoing work to support the mandate of the UN Independent Expert on the enjoyment of human rights by persons with albinism and is funded by The Royal Norwegian Government.
---
For more information, please contact: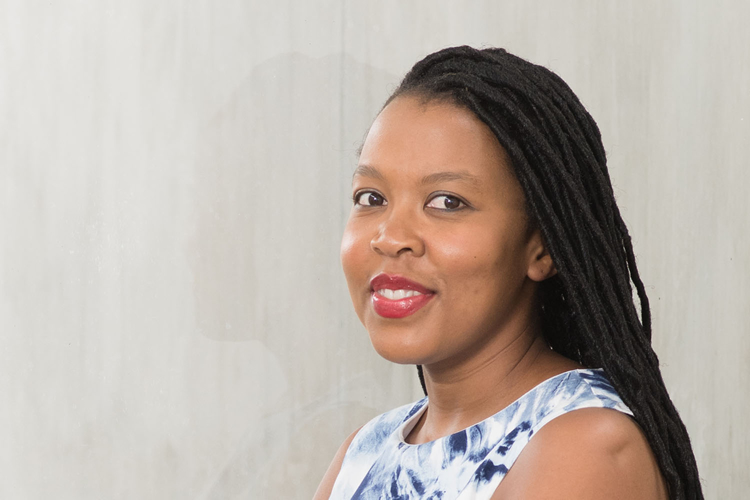 Innocentia Mgijima-Konopi
Manager: Disability Rights and Law Schools Programme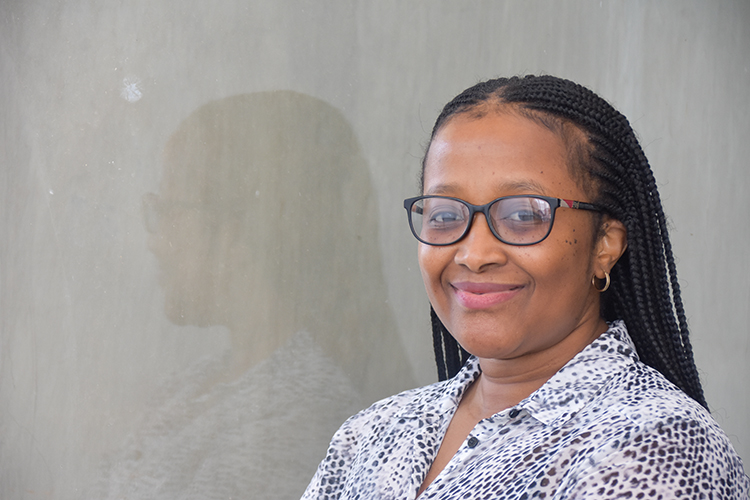 Tariro Rufetu
Programme Officer: Disability Rights Unit