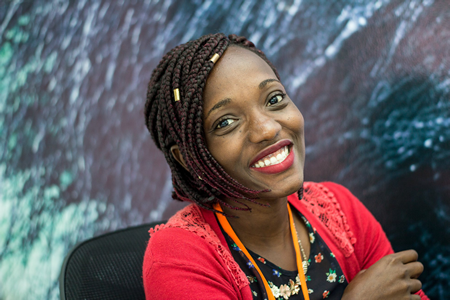 Winifred Apio
HRDA alumna. Member of the video and human rights clinic group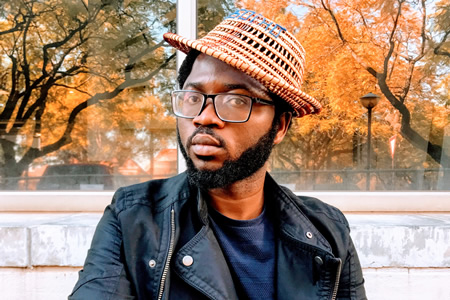 Ayo Sogunro
Lawyer | Writer | Jurist | Human Righter || PhD scholar at @CHR_HumanRights || Affiliations: @TIERsNigeria @templars_law @GbolahanElias
Adebayo Okeowo
Human Rights Lawyer | Founder @WhiteCodeCentre | Team Lead: (@ihs_mag) | Using visuals for social change|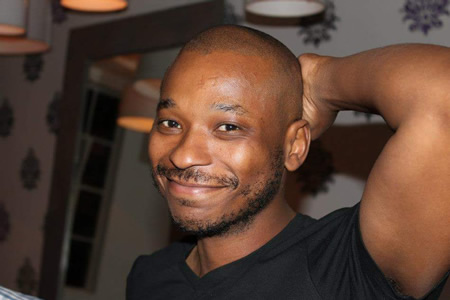 Batana Vundla
Film maker. Co-producer of Inxeba. Taught multimedia advocacy on the CHR LGBTI Advocacy and litigation workshop 2018.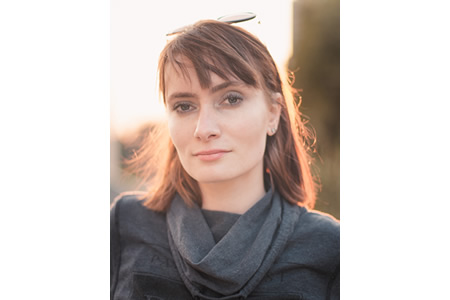 Emma Paulet
University of Pretoria, Dept of English, Graduate Student. Her short story 'Warm' was featured in Queer Africa 2.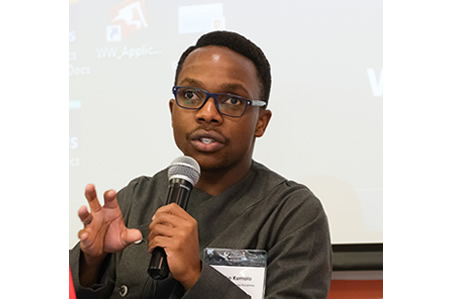 Siseko Khumalo
Editor-in-Chief Journal of Decolonising Discplines. Lead Researcher of #ThinkingAfrica under the Unsettling Paradigms Project which is an inter-institutional project co-ordinated by the University of Pretoria.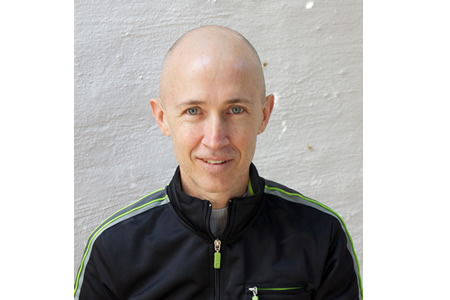 Pierre Broaurd
Deputy Director - CSA&G University of Pretoria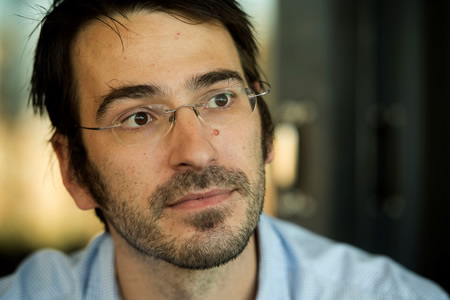 Daniel du Plessis
Graphic Designer and Artist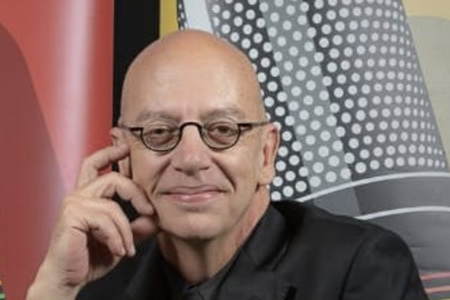 Hendrick Baird
Station Manager at GaySA Radio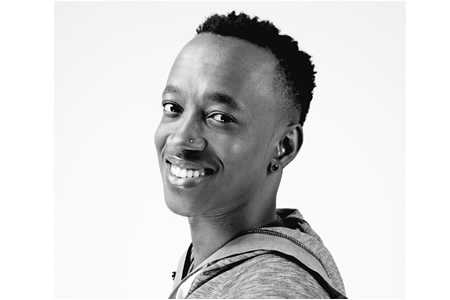 Simon Mmey Mosehla
Actor | LGBTIQ+ Activist