From 12 to 14 April 2023, the Centre for Human Rights, Faculty of Law, University of Pretoria (Centre) and the Robert F Kennedy Human Rights (RFK) hosted an Inter-Mechanism Dialogue between the African Commission on Human and Peoples' Rights (African Commission) and the Inter-American Commission on Human Rights (Inter-American Commission) at the University of Pretoria.
The African and Inter-American Commissions have been established within the framework of the African Union (AU) and Organization of American States (OAS), respectively, as regional human rights watchdogs. As the only two regional human rights bodies with a comprehensive promotional and protective mandate, the two Commissions share many common challenges and opportunities.
The Inter-mechanisms dialogue furthered the objectives of the 2018 joint declaration made by the two Commissions to strengthen and institutionalise their strategic cooperation, promote greater cooperation, and facilitate transfer of knowledge and best practice between the two Commissions in the promotion and protection of human rights across their regions.
The delegation of the African Commission was composed of Hon Remy Ngoy Lumbu, (Chairperson), Hon Maya Sahli Fadel, (Vice Chairperson), Hon Ourveena Geereesha Topsy-Sonoo (Commissioner), Lindiwe Khumalo (Acting Executive Secretary) and Abiola Idowu-Ojo, (Senior Legal Officer). The delegation of the Inter-American Commission was composed of Hon Margarette May Macaulay, (President), Hon Roberta Clarke, (Vice-president), Hon Joel Hernandez (Commissioner), Hon Pedro Vaca (Special Rapporteur on Freedom of Expression), Dr Tania Reneaum, (Executive Secretary) and Marisol Blanchard Vera (Senior Advisor).
The Inter-mechanism dialogue also offered a platform for civil society organisations from Africa and the Americas to interact with the two Commissions and share strategies and methods for the advancement of human rights as well as the unique challenges such as cultural diversity and socio-political situations faced by the two regions.
The Inter-mechanism dialogue concluded with recommendations on improving the efficacy of the two Commissions through strategic collaboration and consultation with CSOs across the two regions, as well as an improved cooperation and sharing of best practices between the two Commissions through the adoption of a roadmap and plan of action for their collaborations. The Commissions also stressed the importance of maintaining their autonomy, independence, and transparency.
The Centre, which enjoys observer status with the African Commission, has over the years worked closely with the Commission in developing standards, capacity building, publication and dissemination of information. The Centre's Litigation and Implementation Unit organised the hosting of this event, in close collaboration with RFK, a US-based NGO that works closely with both Commissions. RFK was named after United States Senator Robert F. Kennedy, who was assassinated in 1968. The National Endowment for Democracy supported the gathering.
---
For more information, please contact: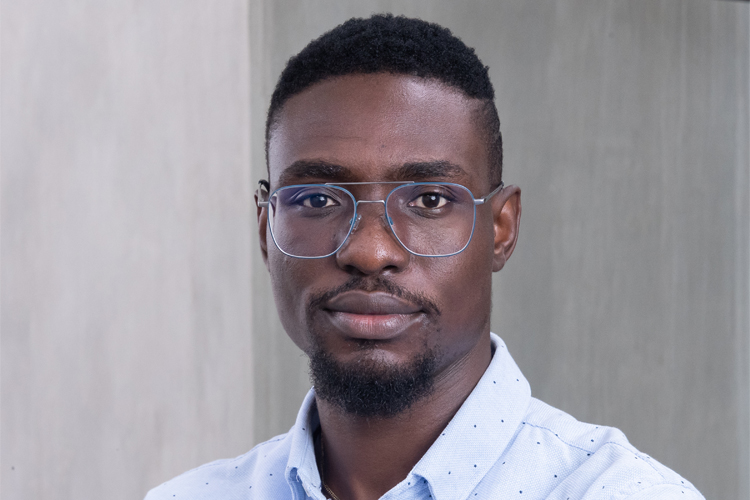 Foluso Adegalu
Porogramme Manager: Litigation and Implementation Unit