The 11th Nelson Mandela World Human Rights Moot Court Competition is underway at the human rights capital of the world – Geneva, Switzerland.
There 43 teams that are competing this year at the Palais des Nations made it after an initial round of regional contest across the 5 UN regions. India is represented by seven universities at this year's World moot which is the largest number from any country. Brazil is next with four universities.
During the opening ceremony, which was held on Monday 15 July 2019, participants had the opportunity of listening to and interacting with diplomats at the UN, some of who include:
H.E. Ambassador Coly Seck President United Nations Human Rights Council
Mr Eric Tistounet Officer-in Chief Human Rights Council Mechanism Division, Office of the United Nations High Commissioner for Human Rights
Prof Claudia Martin Co-Director Academy on Human Rights and Humanitarian Law, American University Washington College of Law
Dr Nkatha Murungi Assistant Director Centre for Human Rights, University of Pretoria
The competition, which is referred to as the Olympic Games of Human Rights will hold preliminary rounds between 16 – 17 July 2018. The quarter-finals will take place on the 18 July 2019 during which students will prove their mettle before international human rights law experts, with the hopes of securing a spot in the Semi-Finals. The finals will take place on the 19 July and will be presided by Judge Iulia Motoc, Judge Raul Pangalangan, Justice Albie Sachs, Prof Veronica Gomez, Professor Claudio Grossman, Professor Manfred Nowak, Dr Nilufer Oral.
---
Photos from Day 1
Photos from Day 2
---
For more information, please contact: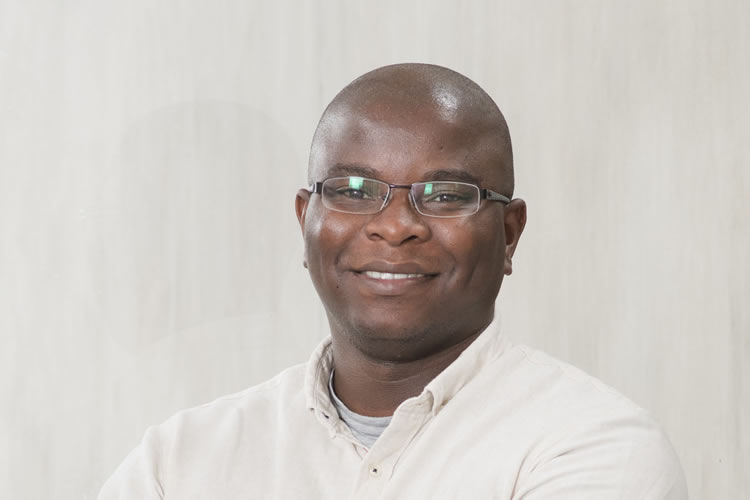 Mr Eduardo Kapapelo
BA(Hons)(UP) BAdmin(Hons)(UP) MPhil(MDHR)(UP) DPhil Candidate (UP)
Project Coordinator: Nelson Mandela World Human Rights Moot Court Competition

Tel: +27 (0) 12 420 4754
Cell: +27 (0) 82 514 6698
eduardo.kapapelo@up.ac.za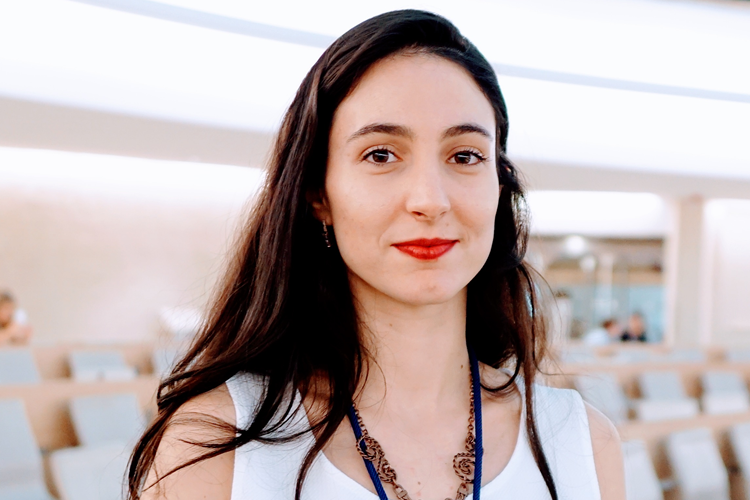 Mrs Ana Teresa Corzanego Khatounian
LLB (Universidade Estadual de Londrina) MaS Candidate, Geneva Academy of International Humanitarian Law and Human Rights
Project Assistant: Nelson Mandela World Human Rights Moot Court Competition
Tel: +27 (0) 12 420 4754
Fax: +27 (0) 86 580 5743
ana.khatounian@up.ac.za