On 8 April 2015, the Centre for Human Rights welcomed the 16th set of students for its Masters Programme in Human Rights and Democratisation in Africa.
The class of 2015 is made up of 29 outstanding individuals from 16 African countries as well as from France, Germany and Ukraine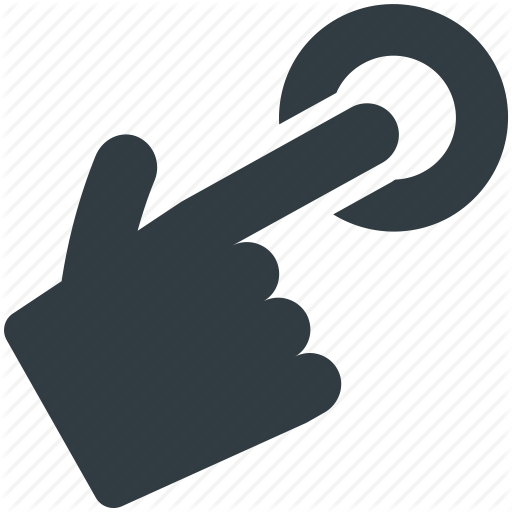 Click here for the 2015 student profiles
In recognition of the pivotal role other professions play in the advancement of democracy and human rights on the continent, the class of 2015 has 6 non-lawyers (including a Police officer) whose presence on the course bring fresh perspectives and interdisciplinary approaches. The diversity of this class is therefore not only reflected in the different nationalities but also in the vast array of backgrounds and expertise.
The event was attended by eminent personalities, from academics to human rights activists, government officials, University of Pretoria staff and members of the diplomatic corps.
During his keynote speech the Chairperson of the South African Human Rights Commission Advocate Mabedle Lourence Mushwana remarked on the exceptional resume of each student enrolled on the programme for this year and stated that this gives him confidence that Africa's future is filled with possibilities.
Also speaking at the event was Melanie Smuts, an alumna of the Masters' programme from the 2012 class and founder of Street Light Schools. Sharing her personal experience during and after the Masters' programme, she encouraged the new students to make the best of the year because it is indeed a life changing experience.
In appreciation of the long standing collaboration between the Centre for Human Rights and the South African Human Rights Commission, Advocate Mushawana was presented with an extraordinary carving from Benin which symbolizes the importance and effectiveness of partnerships.
In closing, Prof Frans Viljoen, the Director of the Centre for Human Rights acknowledged the support of colleagues who are instrumental in upholding the high reputation of the Masters programme from year to year (Mr Norman Taku, Dr Martin Nsibirwa, Prof Magnus Killander and Mr Eric Lwanga). He asked the students to take in every moment of their Masters' journey, allow themselves to be molded by it, and come out even better than when they started out in January 2015.