On Friday, 8 December 2017, the Faculty of Law at the University of Pretoria commemorated the legacy and life of Oliver R. Tambo (1917 – 2017) with the unveiling of a bust of the late leader and the launch of a book written by retired Constitutional Court Justice Albie Sachs titled Oliver Tambo's dream in the OR Tambo Law Library.
A proud and honoured Dean André Boraine welcomed the guests at this poignant event, commemorating the legacy of Oliver Tambo. He said that 'this year was marked by several public lectures in honour of Oliver Tambo; two of which were hosted by the Centre for Human Rights in the Faculty of Law. The first occasion was delivered by Justice Albie Sachs and the second by Justice Dikgang Moseneke.' He continued that 'Oliver Tambo was a great man, an architect of the new South Africa, a human rights activist and a human being of the highest order. He was also a lawyer and together with the late Mr Nelson Mandela they formed the first black law firm in South Africa in 1952. So when our faculty moved into the Law Building in 2004, the idea arose to name the law library after Mr Oliver Tambo.' He concluded his welcoming address by saying that 'this event was a very apt conclusion to this year dedicated to the legacy and life of Mr Tambo.'* On 27 October 1917 Tambo was born in Bizana in the Eastern Cape. Here he went to school until he and his brother were enrolled at the Anglican Holy Cross Missionary School at Flagstaff in the Eastern Cape in April 1928. Two total strangers, Joyce and Ruth Goddard, sponsored their school fees. One of their older brothers who worked as a migrant labourer in Natal also helped them with additional expenses. It was here where Tambo's spiritual life was nurtured and he was consequently baptised as a Christian into the Anglican fold.
In 1934 he joined the St Peter's Secondary School in Rosettenville, Johannesburg, with the assistance of a former teacher, Ms Tidmarsh. From here he proceeded to studying science at the former College of Fort Hare, where he was active as student leader and athlete, followed by teaching Sunday school, and teaching physics and mathematics at his alma mater, St Peter's for five years.*
In 1942, he met Walter Sisulu, an estate agent whose office was used as a regular gathering place by young intellectuals. It was here that the also met other like-minded young people such as Nelson Mandela, a fellow student from Fort Hare, Anton Lembede and Jordan Ngubane. From here they planned and strategised to revive the ANC and make it more accessible to ordinary people.
By 1948, Tambo was serving articles of clerkship as a candidate attorney at Max Kramer and Tuch. At the end of 1949 Tuch and Tambo joined Solomon Kowalsky. Studying by candle light at home, Tambo studied law through the University of Unisa. on 24 July 1951, Tambo qualified as an attorney. He and Mandela, by now also a qualified lawyer, set up offices in Chancellor House in Johannesburg, practicing as Mandela and Tambo. The firm soon became well known and people travelled from near and far to make use of their legal services. When Mandela was banned in 1951, Tambo had to carry the workload on his own.
Tambo proceeded to work his way up in the ranks and became Secretary General of the ANC in 1954. He remained loyal to the ANC and its objectives whilst campaigning in exile. With the unbanning of the ANC in 1990 Tambo and his entire family immediately returned to South Africa.
He passed away on 24 April 1993. In his own words, his epitaph reads: 'It is our responsibility to break down barriers of division and create a country where there will be neither whites nor blacks, just South Africans, free and united in diversity.'*

Download the programme


Download the speech delivered by Mr Robert Moropa, Director of Library Services, University of Pretoria


Download the speech delivered by Prof Theo van Wyk, Head of UP Arts, University of Pretoria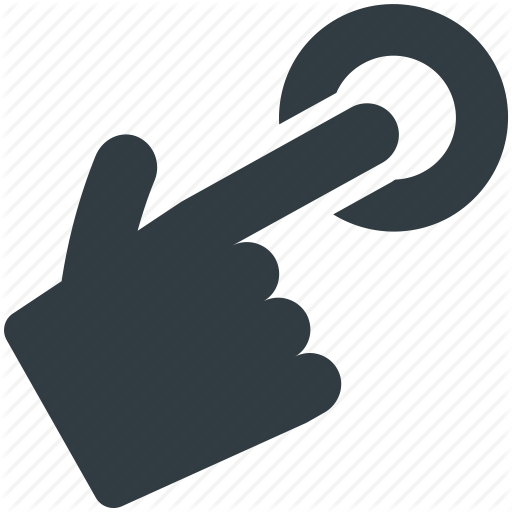 Click here for a comprehensive article in the Pretoria News by James Mahlokwane.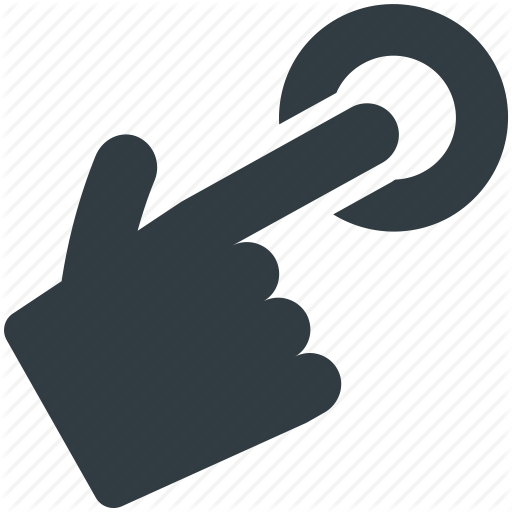 Click here for an article in The Citizen by Jacques Nelles and Virginia Keppler.
* Source: http://www.sahistory.org.za/people/oliver-reginald-kaizana-tambo