The Centre for Human Rights is hosting the annual short course on the Judicial Enforcement of Socio-Economic Rights in Africa from 13 to 17 May 2019. The course is organised by the Advanced Human Rights Courses (AHRC).
This year the Centre is honoured to have 6 African judges attending the course on the judicial enforcement of socio-economic rights in Africa. The judges in attendance are:
Justice Joan Eyi King (Ghana)
Justice Musa Ssekaana (Uganda)
Justice Moroke Alexis Mokhesi (Lesotho)
Justice Girma Dechasa (Ethiopia)
Justice Senbeta Abdeta Negasa (Ethiopia) and
Justice Antonia Guvava (Zimbabwe).
Lecturers and speakers on the course include:
Prof Frans Viljoen, Centre for Human Rights, University of Pretoria
Dr Gustav Muller, Faculty of Law, University of Pretoria
Prof Malcolm Langford, Norwegian Institute for Human Rights
Prof Michelo Hansungule, Centre for Human Rights, Faculty of Law, University of Pretoria
Ms Kate Tissington, Socio-Economic Rights Institute of South Africa (SERI)
Justice Johann van der Westhuizen, (retired) Judge of the Constitutional Court of South Africa; Extraordinary Professor, Centre for Human Rights
Mr Amar Mahadew, University of Mauritius
Ms Salima Namusobya, Executive Director, Initiative for Social and Economic Rights, Uganda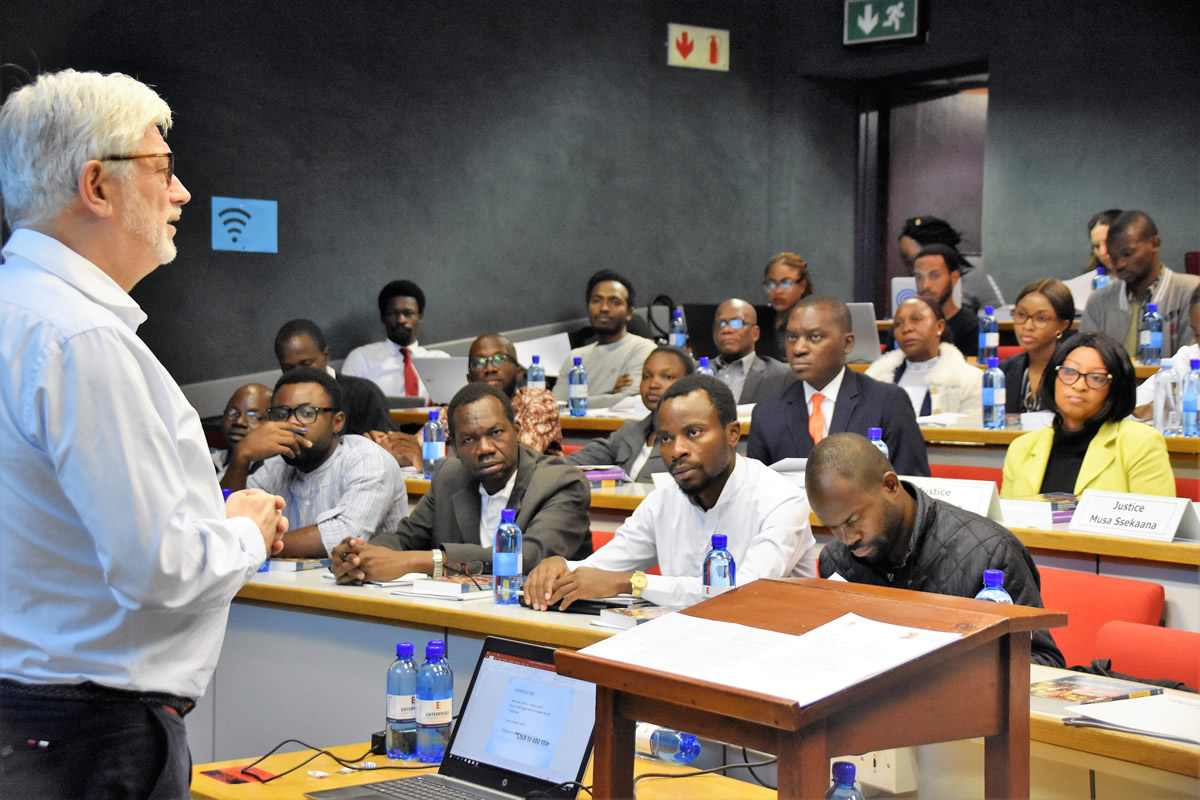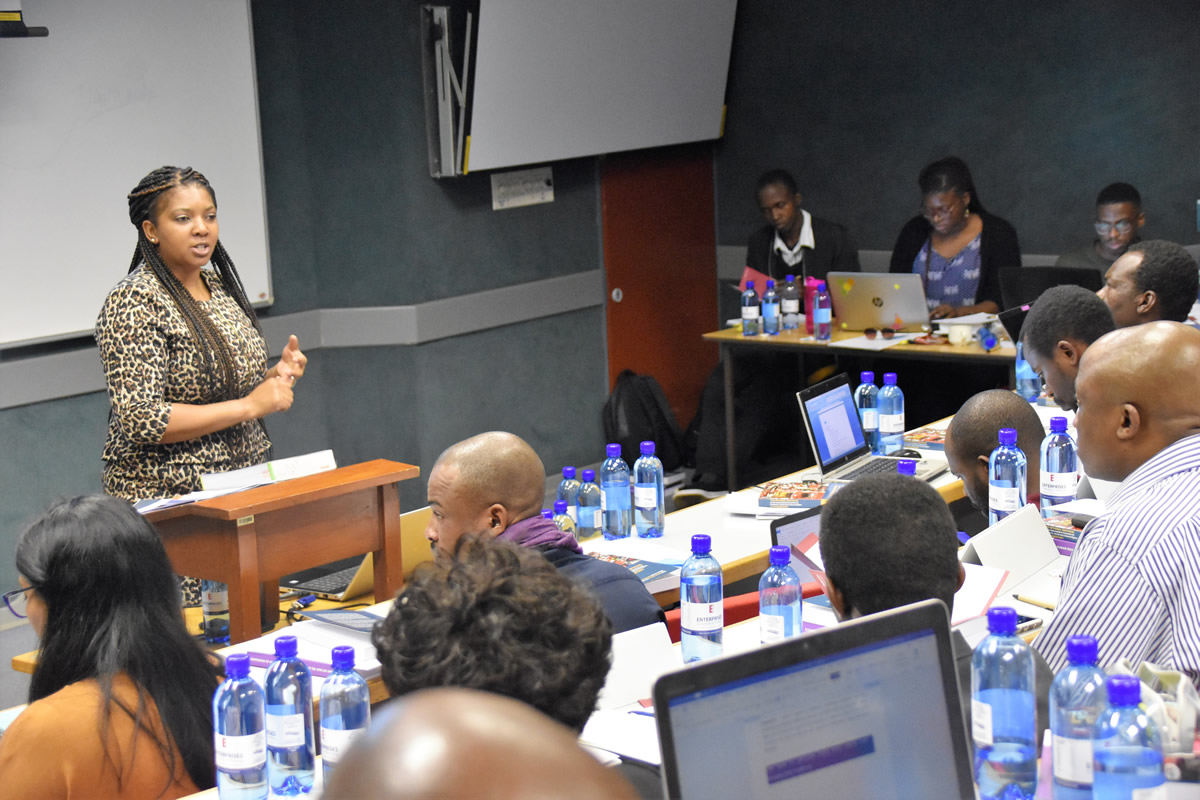 The financial support of the Norwegian Ministry of Foreign Affairs is greatly appreciated.