The Centre for Human Rights, University of Pretoria, in collaboration with the African Policing Civilian Oversight Forum (APCOF), hosted the annual advanced human rights short course on Effective and Accountable Policing in Africa from 27 to 31 May 2019. The course is designed for practitioners working in the field of police accountability and oversight in Africa and it chiefly seeks to examine the international human rights standards, comparative best practices and emerging continental trends around effective and accountable policing.
This year's course was attended by participants from across the African continent, and abroad, all working in the area of effective and accountable policing. The participants included members of the police, doctoral students with a relevant research focus, government officials, and members of civil society.
Lecturers and speakers on the course included:
Mr Sean Tait, Director of African Policing Civilian Oversight (APCOF)
Ms Louise Edwards, Programme Manager, African Policing Civilian Oversight Forum (APCOF)
Ms. Annalise van Wyk, a former member of Gauteng legislature (former Chairperson of the South African National Assembly Portfolio Committee on Police, 2009-2014)
Prof Stuart Maslen, Head of Research, Geneva Academy of International Humanitarian Law and Human Rights and Extraordinary Professor, Institute for International Comparative Law in Africa (ICLA), University of Pretoria.
Dr Thomas Probert, Head Research, Freedom from Violence (ICLA)
Ms Natasha Leite, Regional Security, and Governance Coordinator; Danish Demining Group
Mr Dumisani Gandhi, LLD candidate, ICLA
Mr Temba Masuku, Independent Research Consultant, Centre for the Study of Violence and Reconciliation & University of South Africa.
Ms Beryl Orao, LLD, candidate, ICLA. University of Pretoria
Dr. Andrew Faull, Senior researcher, Centre of Criminology, University of Cape Town.
Prof Frans Viljoen, the Centre's Director, welcomed the participants to the course while Ms Louise Edwards, Programme Manager at APCOF, delivered a lecture on policing standards and the requirements for effective oversight. She critically analysed the international, regional and national legal framework on oversights, and brought out the challenges and opportunities for effective oversights on the African continent. She emphasised the need for the international community to provide the police with a framework on decision making.
Mr Sean Tait, Director of APCOF, spoke on policing and external oversights. He touched on the significance of external oversights in policing and the challenges encountered by the oversight bodies in practice such as limited funding. Ms Annelize van Wyk, a former South African Parliamentarian, discussed the role of parliament in ensuring effective and accountable policing in South Africa while sharing practical experiences during site visits at police stations across South Africa during her time of service. She emphasised the prominence of the role of oversight bodies and explained how they helped to identify corruption in police stations.
The key highlight of the course was the continuous group sessions. For example, groups had to assess and improve on their chosen country's compliance with effective and accountable policing measures as prescribed by international law, regional standards and domestic laws. They were also given hypothetical case studies where public order and security had to be maintained, whilst adhering to accountability measures and the use of minimum force.
This course is part of a series of advanced human rights courses. The next course to be offered is Business and Human Rights course, which will run from 1 to 5 July 2019.
---
For more information, please contact: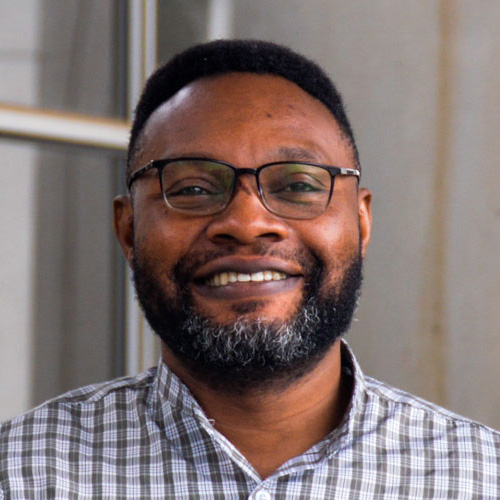 Dennis Antwi
Project Manager: Advanced Human Rights Courses (AHRC)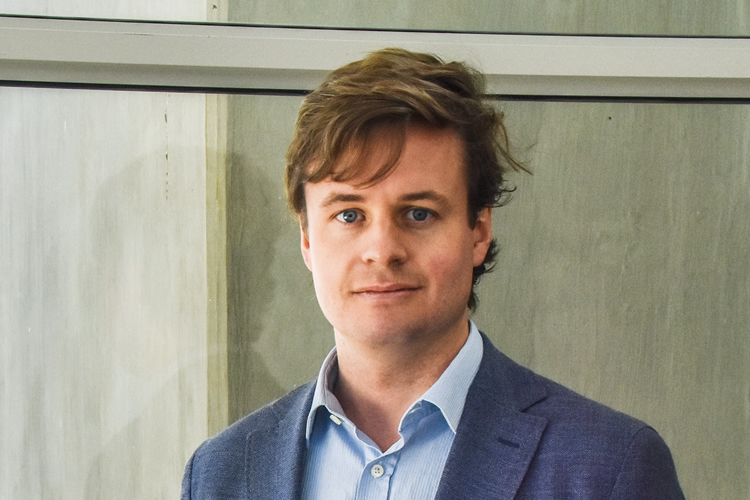 Dr Thomas Probert
Senior Researcher; Extra-ordinary Lecturer