For the first time since in its 12-year history, the Nelson Mandela World Human Rights Moot Court Competition was wholly held online. The team of Strathmore University, Kenya, consisting of Mariam Malik and Eugene Kanyugo, claimed the title as 2020 winners. The runner-up team is Kenyatta University, also from Kenya.
Ordinarily, the World Moot Court Competition, which focuses on the United Nations human rights treaties, takes place annually at the Palais des Nations in Geneva, Switzerland. However, and in light of the current global pandemic, this year's edition of the World Moot took place virtually. Ordinarily, it takes place around Nelson Mandela's date of birth (18 July), but in 2020 the preliminary rounds were spread out over the year, and the competition culminated in the final round on 10 December, International Human Rights Day.
The two teams made it to the final round by advancing through two grueling preliminary rounds, surviving an intense quarter-final round, and emerging as winners in the semi-final rounds. The other semi-finalists were Oxford University (from the United Kingdom) and the Universidad Católica Boliviana San Pablo - Unidad Académica Regional Cochabamba (from Colombia).
The final round on 10 December was presided over by an esteemed panel of five judges representing the International Criminal Court (Judge Paul Pangalangan), the European Court of Human Rights (Judge Ivana Jelić), the Global Campus of Human Rights (its President Professor Veronica Gomez and its Secretary-General Professor Manfred Nowak) and the UN Human Rights Committee (Professor Christof Heyns). It should be added that Professor Nowak has served in numerous capacities within the UN human rights system, and that Professor Gomez has extensive experience within the Inter-American human rights system.
In the spirit of the World Moot bringing the world together, this year's edition had participants from 44 universities, hailing from over 20 countries, representing the five UN regions and covering two language groups – English and Spanish. Five teams participated in the Spanish-language rounds.
The Nelson Mandela World Human Rights Moot Court Competition is organised annually by the Centre for Human Rights, Faculty of Law, University of Pretoria, together with the Academy on Human Rights and Humanitarian Law of the Washington College of Law, American University, Washington DC, and in collaboration with the Office of the High Commissioner for Human Rights in Geneva. The World Moot is made possible through the assistance of the Global Campus of Human Rights, and the government of Switzerland.
The Director of the Centre for Human Rights, Prof Frans Viljoen, remarked:
"Our 2020 experience has shown that it was the right decision not to cancel, but to adjust the World Moot. As a result, the momentum of the Moot was not lost, and we could yet again celebrate the achievements of students from across the world. The Centre thanks everyone– in particular participating teams and university staff supporting them – in making this event possible."
---
For more information, please contact: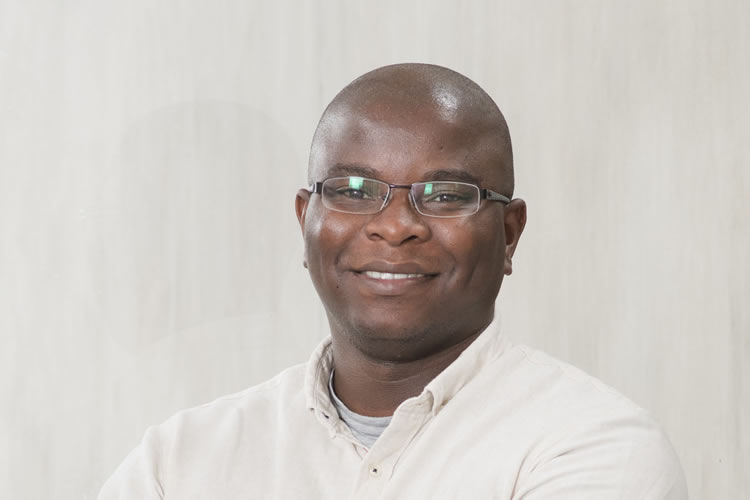 Dr Eduardo Kapapelo
BA(Hons)(UP) BAdmin(Hons)(UP) MPhil(MDHR)(UP) DPhil Candidate (UP)
Project Coordinator: Nelson Mandela World Human Rights Moot Court Competition

Tel: +27 (0) 12 420 4754
Cell: +27 (0) 82 514 6698
eduardo.kapapelo@up.ac.za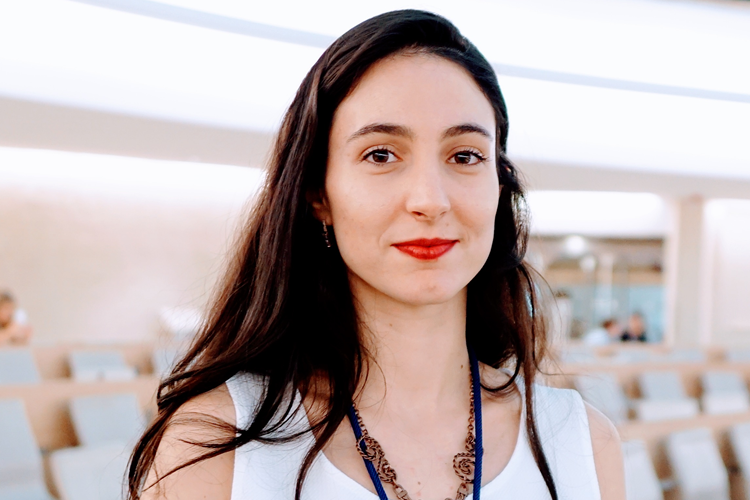 Mrs Ana Teresa Corzanego Khatounian
LLB (Universidade Estadual de Londrina) MaS Candidate, Geneva Academy of International Humanitarian Law and Human Rights
Project Assistant: Nelson Mandela World Human Rights Moot Court Competition
Tel: +27 (0) 12 420 4754
Fax: +27 (0) 86 580 5743
ana.khatounian@up.ac.za