The Centre for Human Rights, Faculty of Law, University of Pretoria, has released volume 2 of the photobook series titled Looking through the prism: Narratives of queer dignity in South Africa. This series features photographs and narratives of the lives of LGBTIQ+ persons living in South Africa. Volume 2 of the series focuses on lesbian, bisexual and queer (LBQ) cisgender and transgender women.
On 8 March 2022, International Women's Day was celebrated internationally under the campaign theme #BreakTheBias. This volume specifically focuses on LBQ cisgender and transgender women in order to further representation and give a voice to diverse experiences of womanhood.
LBQ cis and trans women continue to suffer violence and discrimination across the African continent and are still subject to social, political, and legal hostility. In South Africa, the Equality clause of the Constitution and the Promotion of Equality and Prevention of Unfair Discrimination Act 4 of 2000, provide formal protection from unfair discrimination on the basis of sex, sexual orientation and gender. To achieve a world free of bias, stereotypes, and discrimination, it is necessary to highlight the experiences of woman who are often on the margins of women's movements and gender programming around the world. This volume of Looking through the prism seeks to centre the lived experiences of LBQ cis and trans women and highlight the challenges modern women face.
Looking through the prism was developed and produced by the SOGIESC Unit of the Centre for Human Rights and edited by Thiruna Naidoo and Dr Ayodele Sogunro and will be published online in several volumes. Volume 1 and Volume 2 of the series are now available for download.
---
For more information, please contact: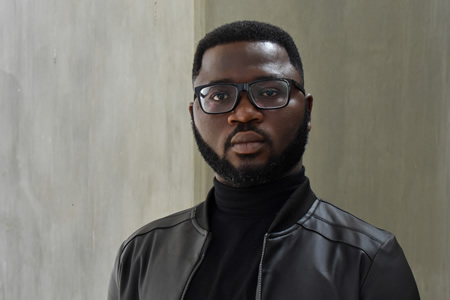 Dr Ayodele Sogunro
Project Manager: SOGIESC Unit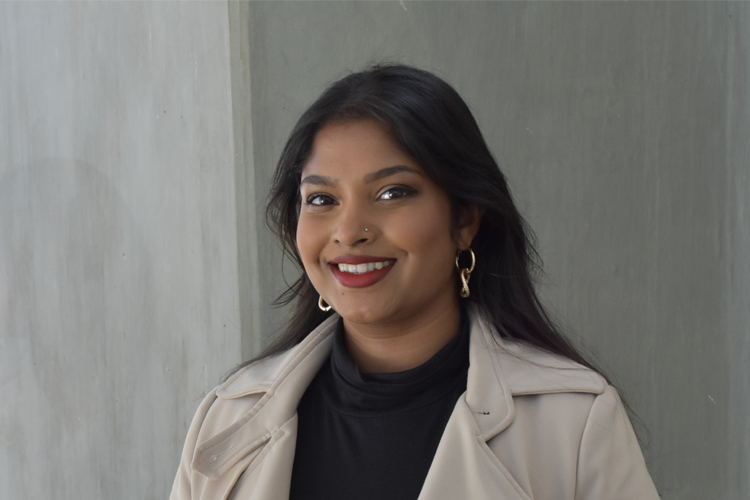 Thiruna Niadoo
Associate: SOGIESC Unit | Communications and Advocacy