The Centre for Human Rights, University of Pretroia welcomed the second cohort of Master's students on the LLM/MPhil Disability Rights in Africa (DRIA) programme during an orientation week (Week Zero) which was held from 3 to 5 March 2021.
The two-year programme, which is the first Master's programme on disability rights from a human rights perspective in Africa, was first introduced in 2018. It adopts a hybrid learning approach consisting of online learning and residential block weeks at the University of Pretoria. The first co-hort of students, who graduated in December 2020, consisted of ten students from various African countries including South Africa, Zimbabwe, Kenya, Swaziland, Lesotho and Ghana. This year, ten students from several African countries including Uganda, Kenya, Sierra Leone, Ghana, Malawi, Tanzania, South Africa and Swaziland, are enrolled on the programme.
During Week Zero, the students were introduced to ClickUP, the online learning platform utilised throughout the programme, and to the electronic library resources available to them through the University of Pretoria's library. The students were also introduced to the skills that are required to succeed on a postgraduate course including PULP style guidelines, academic writing, avoiding plagiarism, and how to proofread a text. They also received advice on how to succeed on an online course from three of the DRIA alumni. The students will be undertaking the course for the next two years and are expected to graduate in December 2022.
---
For more information, please contact: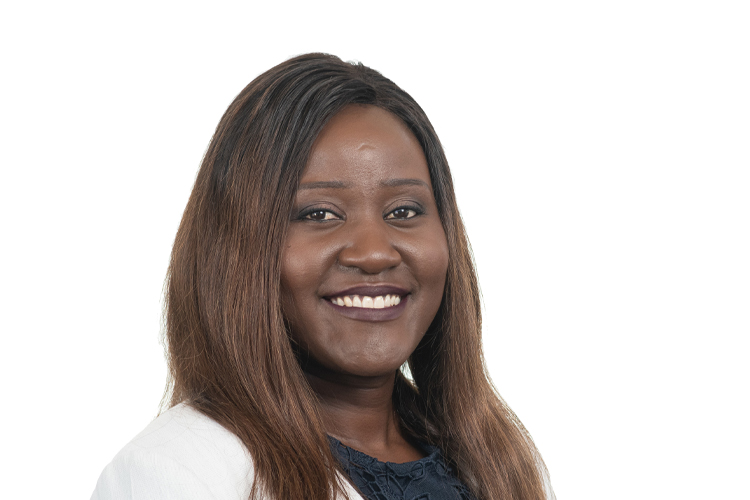 Dianah Msipa (she/her)
Manager: Disability Rights Unit