The annual Advanced Human Rights Course (AHRC) on the African human rights system in comparative perspectives in comparative perspectives is held from 15 to 19 March 2021. The course is hosted by the Centre for Human Rights in collaboration with Ghent University
This year, the course is presented in a hybrid format with 21 students on the Masters' in Human Rights and Democratisation in Africa (HRDA) attending physically at the University of Pretoria's Future Africa Campus while around 100 participants from all over the world are joining the course online via zoom. Approximately 25 African countries, 4 European and 2 Asian countries represented at this year's course. Participants are drawn from a variety of sectors and include legal practitioners, human rights advocates, government staff members, members of parliament, members of the judiciary, academics and members of civil society organisations.
Prof Magnus Killander is the course coordinator and welcomed participants to the course and while setting the scene. He then introduced the course programme, the course concepts as well as the course class exercises.
Prof Frans Viljoen, the Director of the Centre for Human Rights, presented on the regional African human rights system and on ways to advance human rights through the system. He encouraged participants to remain steadfast and concluded by saying that "the challenges faced by the African human rights system, such as insufficient funding and political influence should not discourage the African human rights movement, but should be considered a strength to forge on".
Dr Solomon Ayele Dersso, the Chairperson of the African Commission on Human and Peoples' Rights took the participants through the African Charter on Human and Peoples' Rights and operations of the African Commission. In his discussion, he pointed out that factors such as the African Commission's lack of financial independence continue to significantly impede on its functioning and that its reliance on external funding remains a challenge.
The course is being sponsored by the Government of Flanders and will continue until Friday 19 March 2021
---
For more information, please contact: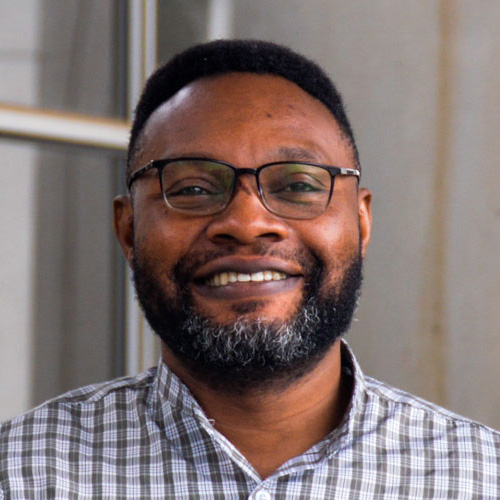 Dennis Antwi
Project Manager: Advanced Human Rights Courses (AHRC)