The Centre for Human Rights, University of Pretoria, together with the Commission for Human Rights and Good Governance in Tanzania (CHRAGG), co-hosted a state reporting training workshop on the African Human Rights system from 22 - 24 June 2021, at the New Dodoma Hotel in Dodoma, Tanzania.
Tanzania submitted its second to the tenth periodic report covering the period of 1992 to 2006 to the African Commission on Human and Peoples' Rights (African Commission) in 2008. Since then, the United Republic of Tanzania has had three changes in presidents, with changes in policies each time. In those years, Tanzania has not filed a report to the African Commission. The East African country ratified the Protocol to the African Charter on Human and Peoples' Rights on the Rights of Women in Africa (Maputo Protocol) in March 2007. That effectively means the country has not yet filed their initial report on the Maputo Protocol. This state of affairs appears to be taking a turn for the better, as shown by the commitment by the government of Tanzania to finally file a report to the African Commission on both the African Charter on Human and Peoples' Rights and the Maputo Protocol.
The workshop drew participants from the government departments responsible for the drafting of the report that is the Ministry of Constitutional and Legal Affairs (MOCLA) and the Ministry of Health, Community Development, Gender, Elderly and Children, CHRAGG, and civil society organisations. In his opening remarks, the Chairperson of CHRAGG, Retired Judge Mathew Mwaimu expressed the desire by the national human rights institution to bring together all the relevant stakeholders to ensure that Tanzania complies with its reporting obligations. Representing the Centre, Dr Ashwanee Budoo, the acting manager of the Women's Rights Unit, expressed gratitude to CHRAGG and the people of Tanzania for taking up this initiative.
The training was conducted by Dr Ashwanee Budoo and Ms Susan Mutambasere of the Centre, with the contextual issues being provided by CHRAGG and MOCLA. Ms Nkasori Sarakikya who is the Director of Human Rights at MOCLA explained how the mandate of state reporting has shifted from different government departments over the last several years but felt hopeful that they were finally making headway. She also indicated that they were in the process of finalising negotiations with the United Nations development agency to fund the process of reporting to the African Commission.
The meeting ended on a high note, with a skeletal draft report having been put together by the participants, and commitments made to ensure that the full draft is developed and submitted to the African Commission.
---
For more information, please contact: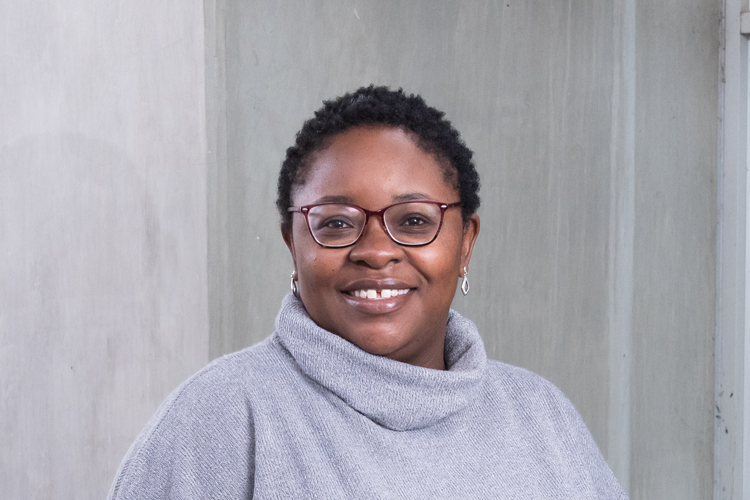 Ms Susan Mutambasere
Project Officer: Women's Rights Unit