The Centre for Human Rights, Faculty of Law, University of Pretoria wishes to congratulate Professor Attiya Warris on her recent appointment as the United Nations Independent Expert on Foreign Debt and Financial Transactions. Professor Warris emerged as the mandate holder among 15 other eligible candidates. The appointment was announced on 14 July 2021 at the 47th session of the United Nations Human Rights Council.
Professor Warris is a specialist in Fiscal Law, Policy and Development. She is currently an Associate Professor of Fiscal Law and Policy at the University of Nairobi; Director of Research and Enterprise, University of Nairobi; and Acting Deputy Principal, College of Humanities and Social Sciences, University of Nairobi.
She graduated with a Master's degree in Human Rights and Democratisation in Africa (HRDA) in 2004 after which she obtained her PhD degree at Lancaster University. Professor Warris has more than 40 publications on various issues of fiscal policy and law across the world. Some of these publications include her seminal work 'Tax and Development' (2013) which links the areas of tax and human rights and 'Financing Africa' (2019) which maps out African fiscal systems.
The Centre is proud of Professor Warris's sterling achievements and wishes her greater strides in her new role as the UN Independent Expert on Foreign Debt and Financial Transactions.
---
For more information, please contact: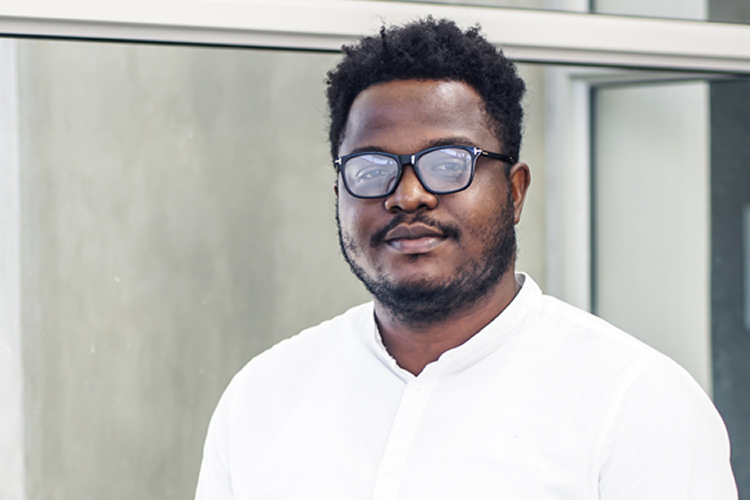 Tomiwa Ilori
HRDA Alumni Coordinator /
Researcher: Expression, Information and Digital Rights Unit