The International Development Law Unit cordially invites you to a lecture on 'The multiplication of proceedings and of courts and tribunals and the tools at disposal to address the risks attached to this multiplication phenomenon' by Prof Laurence Boisson de Chazournes.
11 November 2021
15:00(SATS) / 14:00(WAT) / 16:00(EAT)
Professor Laurence Boisson de Chazournes is a Professor of international law at the University of Geneva School of Law and the Director of the LL.M. in International Dispute Settlement (MIDS) as well as Co-director of the Geneva Center for International Dispute Settlement (CIDS). Her writings and practice cover various fields such as international economic law, international dispute settlement, international environmental law, the law of international organisations and boundaries and law of the sea. She is a recognised practitioner for her role as an advisor to many international organisations, states, and non-state entities both public and private, as well as an arbitrator and counsel in various dispute settlement fora.
---
For more information, please contact: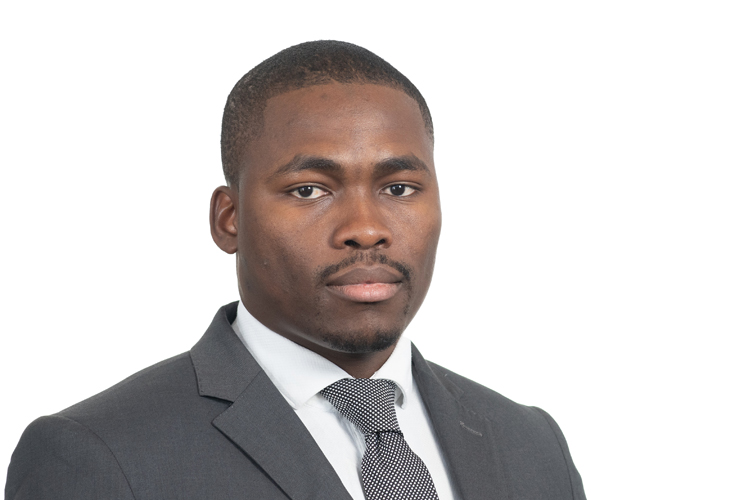 Dr R. Jonathan Kabre
Programme Manager, LLM in International Trade and Investment Law in Africa (TILA)