The African Charter on the Rights and Welfare of the Child (African Children's Charter or Charter) was adopted 31 years ago. To date, 50 countries have ratified the African Children's Charter, which demonstrates a growing commitment to the respect, protection, and promotion of the rights of children in Africa. There is no doubt that the Charter has contributed immensely to the development of standards and practice of the wellbeing of children, in the region.
Given the passage of time since the adoption of the African Children's Charter and the numerous jurisprudential and academic interpretations thereof that have emerged during the period, the Centre, in collaboration with the Nairobi office of, the Raoul Wallenberg Institute of Human Rights and Humanitarian Law (RWI) held a hybrid Symposium on the 4 and 5 November 2021, in Pretoria, South Africa. Over 50 participants attended the symposium, in person, and several others joined online. The participants included established and upcoming scholars and researchers from several academic and non-academic institutions across the Continent and beyond. The focus of the papers and discussions in the symposium was based, principally on the impact of the Charter on strengthening the context and scope of children's socio-economic rights (SERs) at the national and regional levels in Africa.
The main objective of the symposium was to review the contribution of the African Children's Charter to the SERs of children in Africa. Besides reflecting on emerging issues on children's SERs, participants at the symposium also analysed the extent to which the Charter may need to respond to emerging SERs issues of children in the future.
Specifically, the papers and discussions during the symposium were based on selected SERs from the Charter, and key issues that may have arisen in the implementation of a particular SER. Some of the topics included:
Traditional SERs such as health, education, an adequate standard of living, water and sanitation, food and nutrition, housing, social protection, child labour and child work.
The rights of children in relation to the environment, including a focus on the impact of climate change.
Business and children's rights, including standard-setting and enforcement of relevant norms in the African region.
Budgeting for children's rights.
Litigation and enforcement of SERs, including a focus on strategies, opportunities and challenges relating to the use of the individual complaints mechanism under the Charter.
---
For more information, please contact:
Dr Elvis Fokala
Manager:
Children's Rights Unit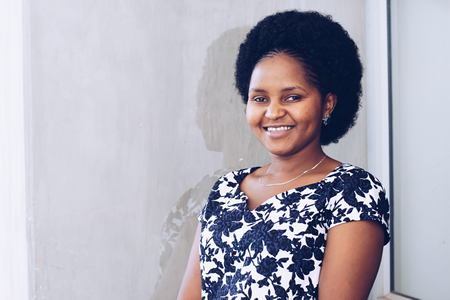 Dr Nkatha Murungi
Assistant Director:
Centre for Human Rights