The Women's Rights Unit of the Centre for Human Rights, Faculty of Law, University of Pretoria, cordially invites you to a webinar on implementation of the gender action plan to support gender responsive climate action in Africa.
Format: Online
Date: Thursday 26 May 2022,
Time: 14:00 – 16:00 SAST / 15: 00 – 17:00 EAT / 13:00 – 15:00 WAT
About the campaign
The campaign focuses on the impact of climate change in Africa, through the lens of the existing degeneration of the fulfilment of the human rights of the most vulnerable. In 2017, the Gender Action Plan was adopted at the Conference of Parties (COP 23) to bolster the role of women in climate action. The aim of the Gender Action Plan is to ensure that women can influence climate change decisions, and that women and men are represented equally in all aspects of the UN Framework Convention on Climate Change (UNFCCC), as a way to increase its effectiveness.
Despite African States making bold commitments, implementation of the Action Plan remains a challenge. The aim of this webinar shall be to highlight the gendered consequences of climate disasters that impact women in Africa and create awareness on the need for the implementation of the Gender Action Plan. The webinar shall also highlight the role of CSOs and individuals in implementation of the gender action plan in Africa.
The event will be live streamed on YouTube.
Moderator
Florence Otieno
LLM Candidate- Human Rights and Democratisation in Africa
Speakers
Honourable James Ater
Member of Senate- South Sudan
Honourable Christine Kaaya
Member of Parliament- Uganda

Honourable Tatenda Mavetera
Member of Parliament- Zimbabwe
Hamira Kobusingye
Climate Activist
Fred Ouma
Climate Change Negotiator- African Group of Negotiators
Fazal Issa Dinmohamed
Programme Manager - Environment and Climate at Embassy of Ireland, Tanzania
---
For more information, please contact: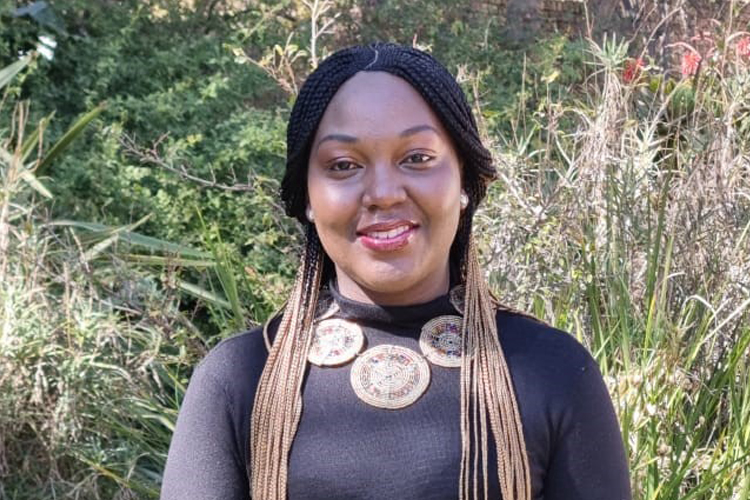 Matilda Lasseko-Phooko (she/her)
Manager: Women's Right Unit