The Women's Rights Unit continues to work within the CSO Action Group on GBV to call for the prioritization and implementation of a comprehensive response to GBV during the COVID-19 lockdown. This allowed for the registration of organisation that work directly with survivors of GBV to be recognised as essential services and the dissemination of information on the available services for those in urgent need of support. The Women's Rights Unit is continuously raising awareness on the need to ensure the safety and wellbeing of older persons. Older persons are one of the most vulnerable group to infection with COVID-19 with poor health outcomes as most of them are unable to recover from the infection.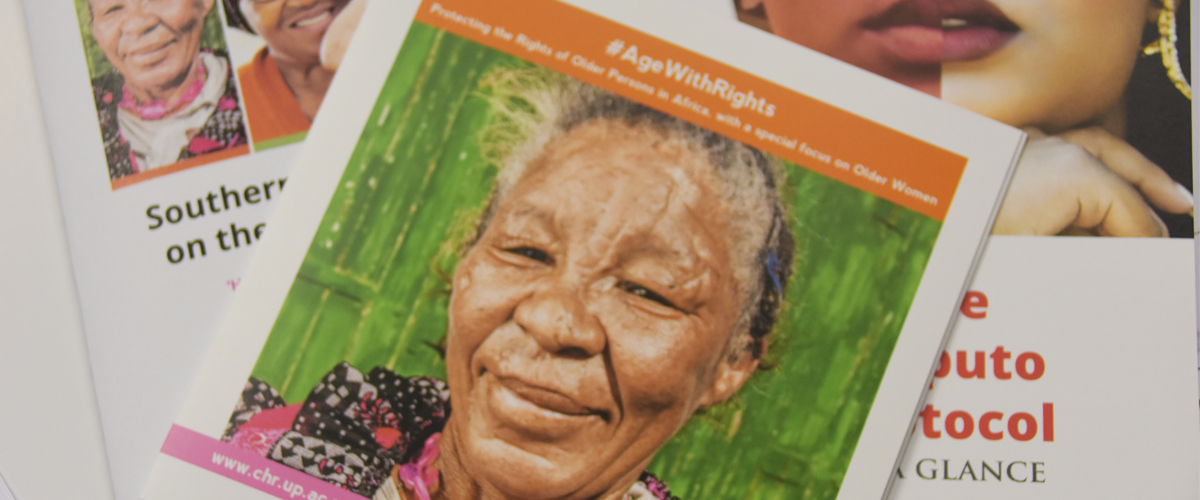 State reporting
The State Reporting process is a fundamental component in monitoring the implementation of a treaty or human rights instrument. African states that have ratified the Maputo Protocol have an obligation to report to the African Commission.
Read More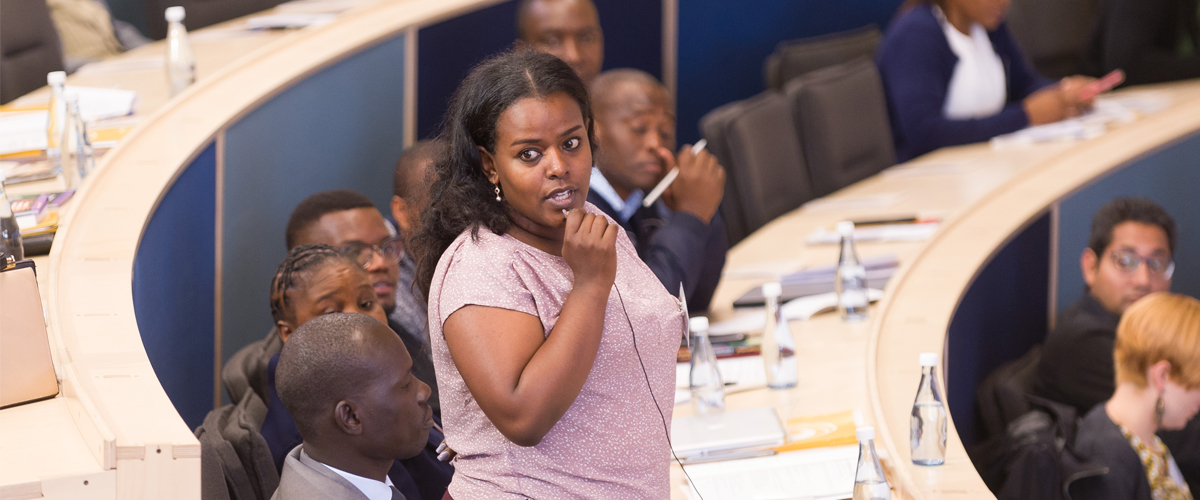 Women's Rights Clinic
The students on the Human Rights and Democratisation in Africa in Africa programme are assigned to human rights clinics which contributes to the work of the Centre's Research Units and give the students practical experience and advance the Centre's mission towards the realisation of human rights in Africa.
Read More
AHRC: Women's Rights in Africa
The course provides a balance between theory and practical advocacy skills useful for practitioners from across the continent working in areas relating to women's rights.
The course on Women's Rights in Africa examines the international and regional human rights frameworks that guarantee the human rights of women and girls in Africa, with a particular focus on the Protocol to the African Charter on Human and Peoples Rights on the Rights of Women in Africa (The Maputo Protocol).
Read More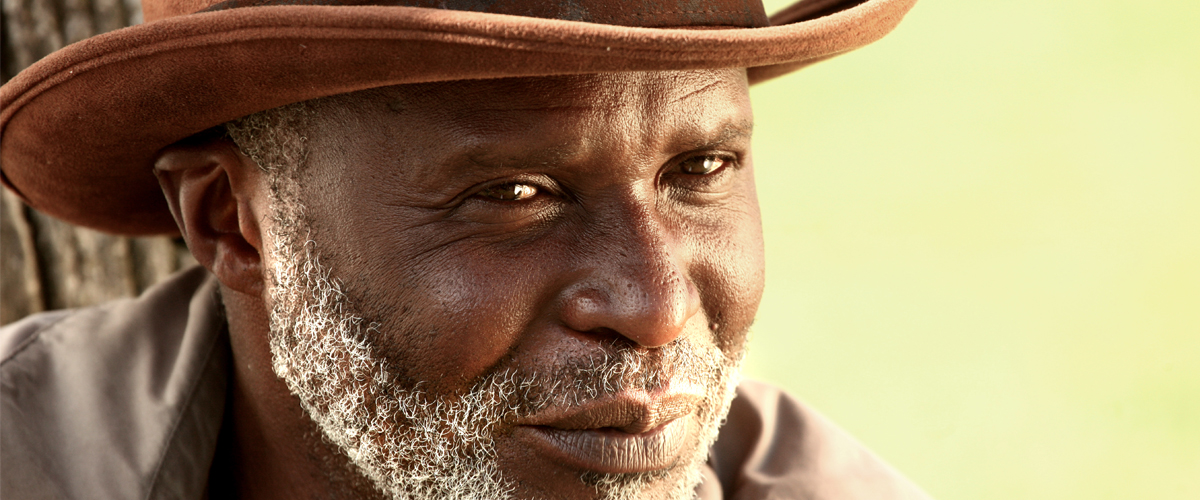 #AgeWithRights
Experiences of ageing are not uniform. They are gendered. Not only do women tend to outlive their male counterparts, but they are also taken for granted in their traditional caretaking and support roles.
The #AgeWithRights campaign works at accelerating state ratification of the Protocol on the Rights of Older Persons. It brings together community activists, researchers, scholars, governments, and other stakeholders to develop initiatives to advance the rights of older persons.
Read More