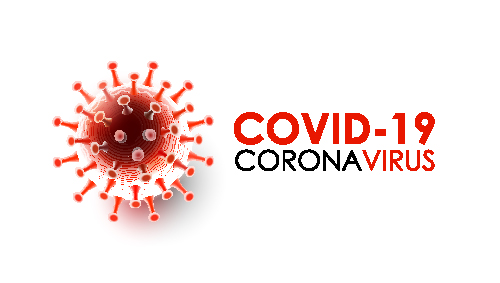 Centre for Human Rights:
University of Pretoria, Government of South Africa and WHO information on COVID-19
The global pandemic of coronavirus disease 2019 (COVID-19) was first reported on 31 December 2019 by the World Health Organization country office following a cluster of pneumonia cases in Wuhan City, Hubei Province of China. Severe acute respiratory syndrome coronavirus 2 (SARS-CoV-2) has been confirmed as the causative virus of COVID-19. To date, COVID-19 has become a global pandemic and it is continuing to spread across the globe.
University of Pretoria
COVID-19 Updates, Information and Analysis
UP 24-hour Crisis line: 0800 0064 28 / 012 420 2310
The University of Pretoria is closely monitoring the novel coronavirus (COVID-19) situation. The safety and well-being of our students and staff are paramount, and we are taking proactive steps to help ensure that we have a plan of action in place. We have established a task team to assist with the implementation of our plan of action.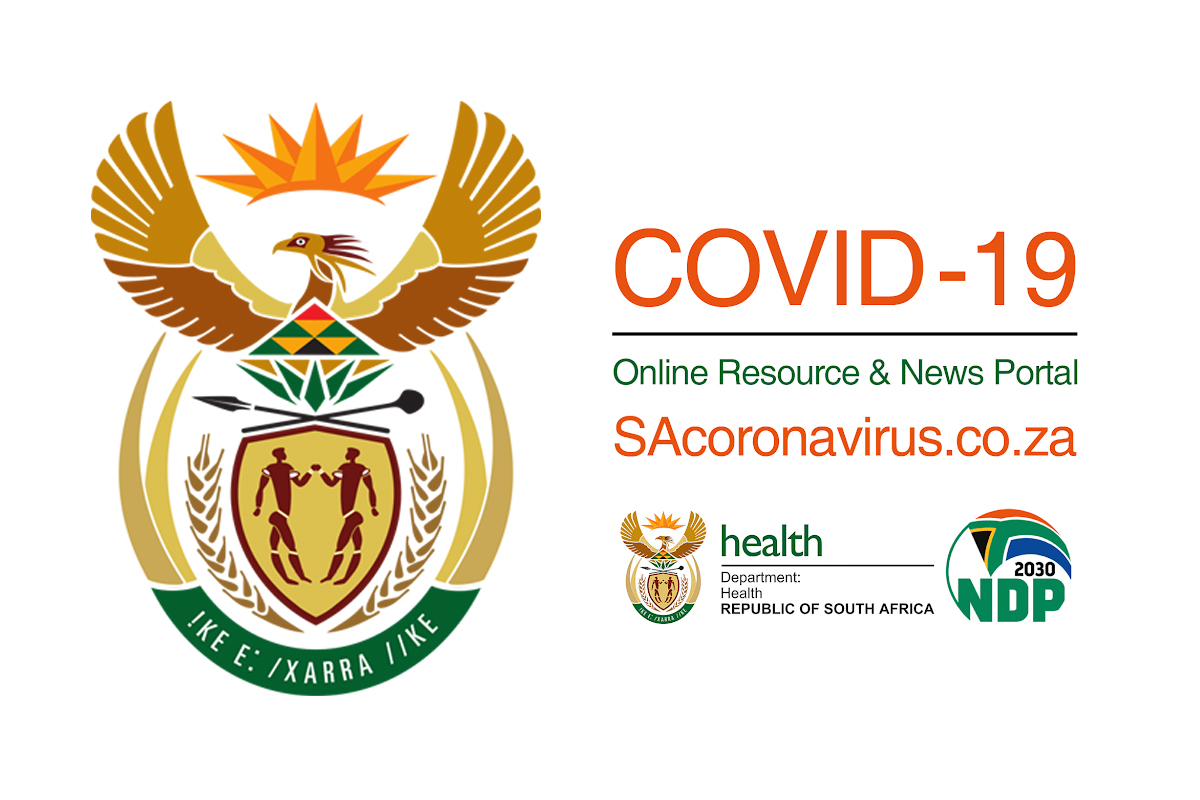 Government of South Africa
COVID-19 Coronavirus South African Resource Portal
Emergency Hotline: 0800 029 999
WhatsApp Support Line: 0600 123456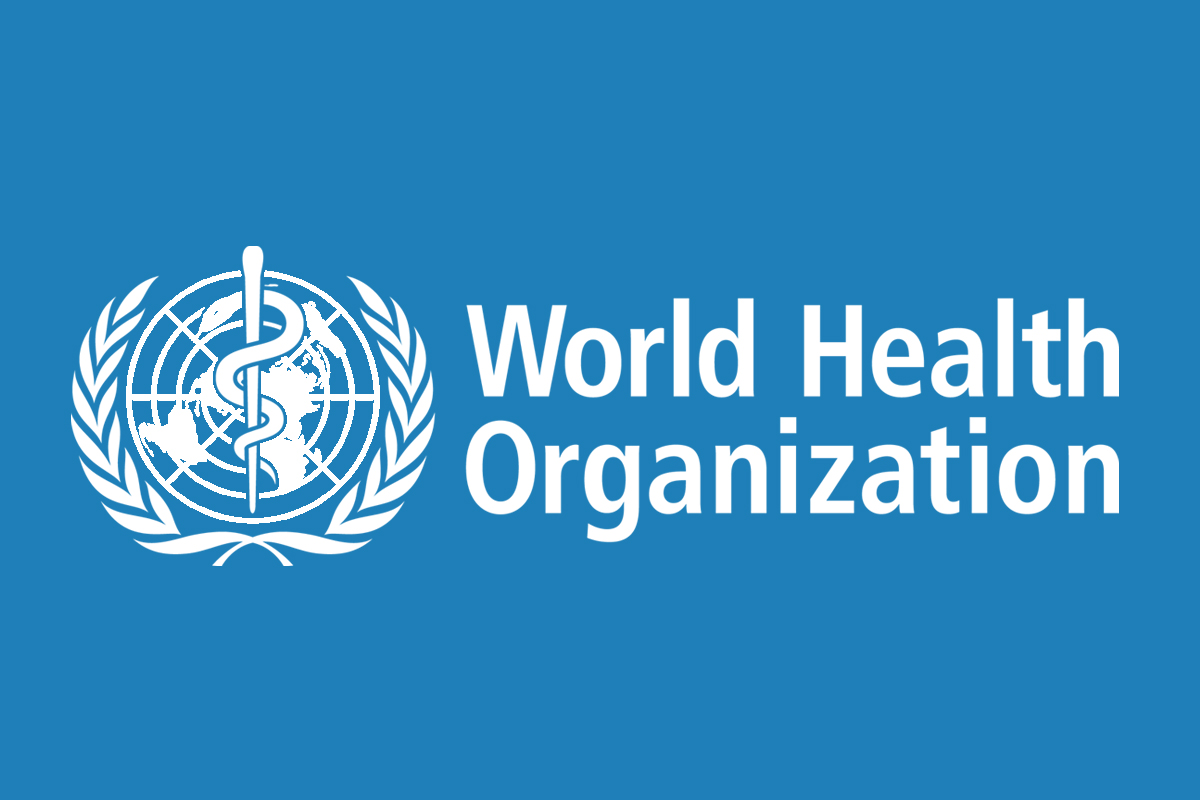 World Health Organization
Coronavirus disease (COVID-19) Pandemic
Public Advice, Country & technical guidance, Travel advice, Situation reports, Media resources, Mythbusters etc