On Monday, 7 March 2022, Italian diplomat Fabrizio Petri, the country's first Special Envoy for the Human Rights of LGBTQI+ persons, visited the Centre for Human Rights, Faculty of Law, University of Pretoria. Mr Petri is one of only four such Special Envoys globally. In this position, created in 2021 by the country's Minister of Foreign Affairs and International Cooperation, he works towards promoting and protecting the rights of LGBTQ+ persons around the world, with special focus on the decriminalisation of same-sex sexual relationships.
Staff of the Centre for Human Rights and Mr Petri engaged in a fruitful discussion of the Centre's extensive work on LGBTQI+ rights throughout the African continent. The Centre, and in particular its Sexual Orientation, Gender Identity and Sex Characteristics Unit, shared knowledge, experience and best practices to inform the realisation of Mr Petri's mandate.
Mr Petri visited a number of institutions during his brief visit to South Africa, including the Department of International Relations and Cooperation. Mr Petri is also the Chair of the Italian Inter-ministerial Committee for Human Rights.
---
For more information,please contact:
Prof Frans Viljoen
Director: Centre for Human Rights
Professor of International Human Rights Law
Tel: +27 (0) 12 420 3228
Fax: +27 (0) 86 580 5743
frans.viljoen@up.ac.za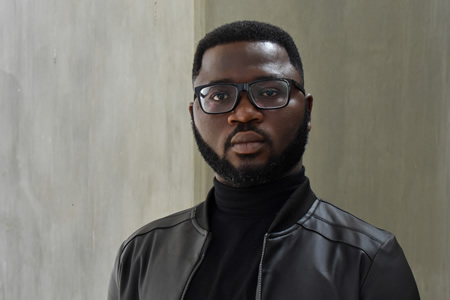 Dr Ayodele Sogunro
Manager: SOGIESC Unit